Every year the winning solutions are examined and chosen by a committee of judges based on set benchmarks of excellence. The committee is comprised of two prominent members of the credit union media as well as three respected industry executives. Innovation Awards are exclusive to the NAFCU Services Preferred Partners.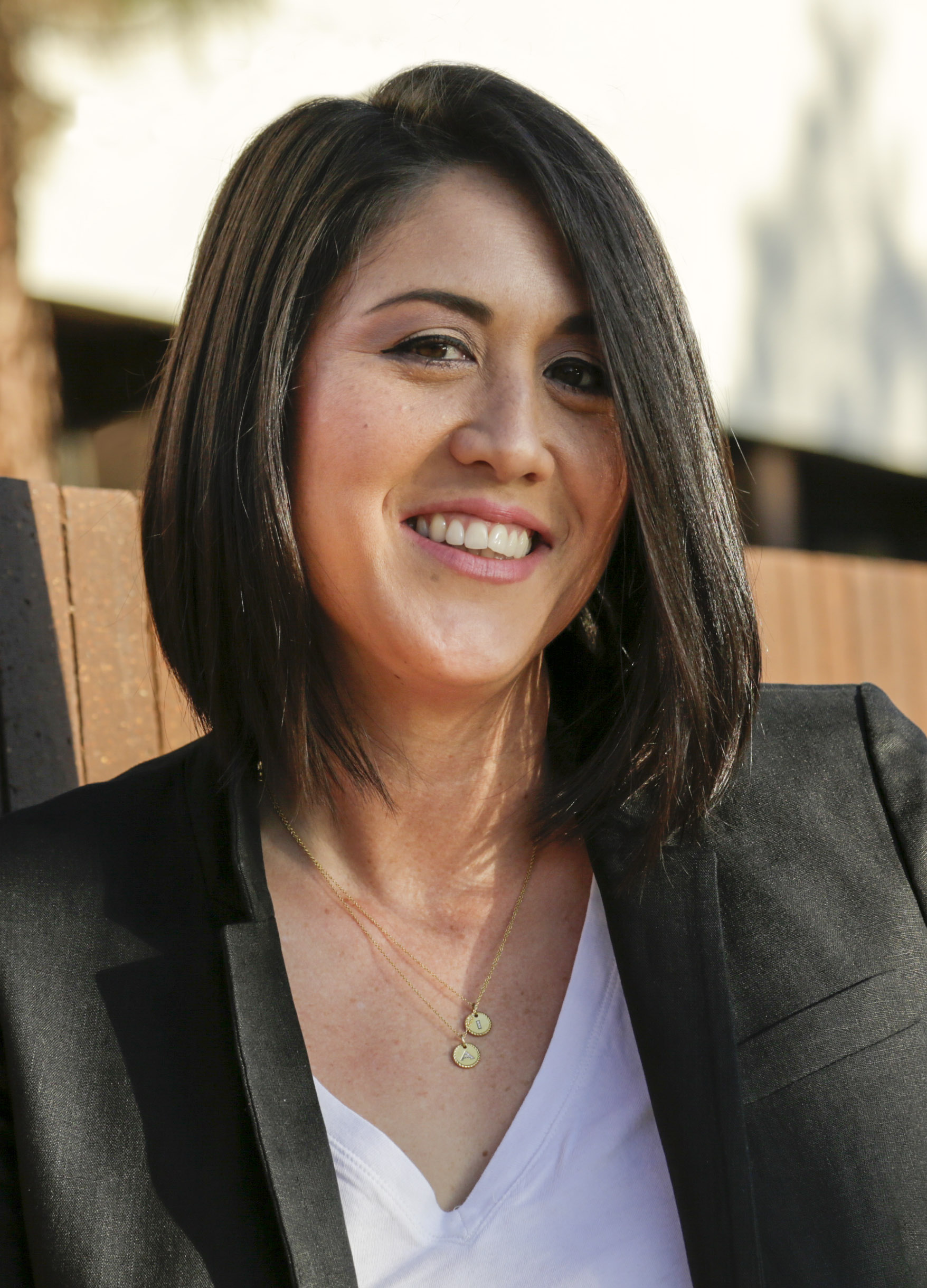 Kathy Chicas, Chief Operating Officer, Farmers Insurance Federal Credit Union
Kathy Chicas currently serves as the Chief Operating Officer for Farmers Insurance Federal Credit Union in Los Angeles, CA.  Her experience entails over 18 years of progressive sales, operations, customer service, and leadership development in both the digital and conventional landscapes, primarily in multi-site global organizations.  Prior to joining the Farmers family, Kathy was responsible for the business operations at ING DIRECT – the pioneer in online banking and financial innovation with over 8 million customers and one of the highest customer satisfaction scores in the nation.  She holds a Bachelor of Science Degree in Biology from Loyola Marymount University in Southern California.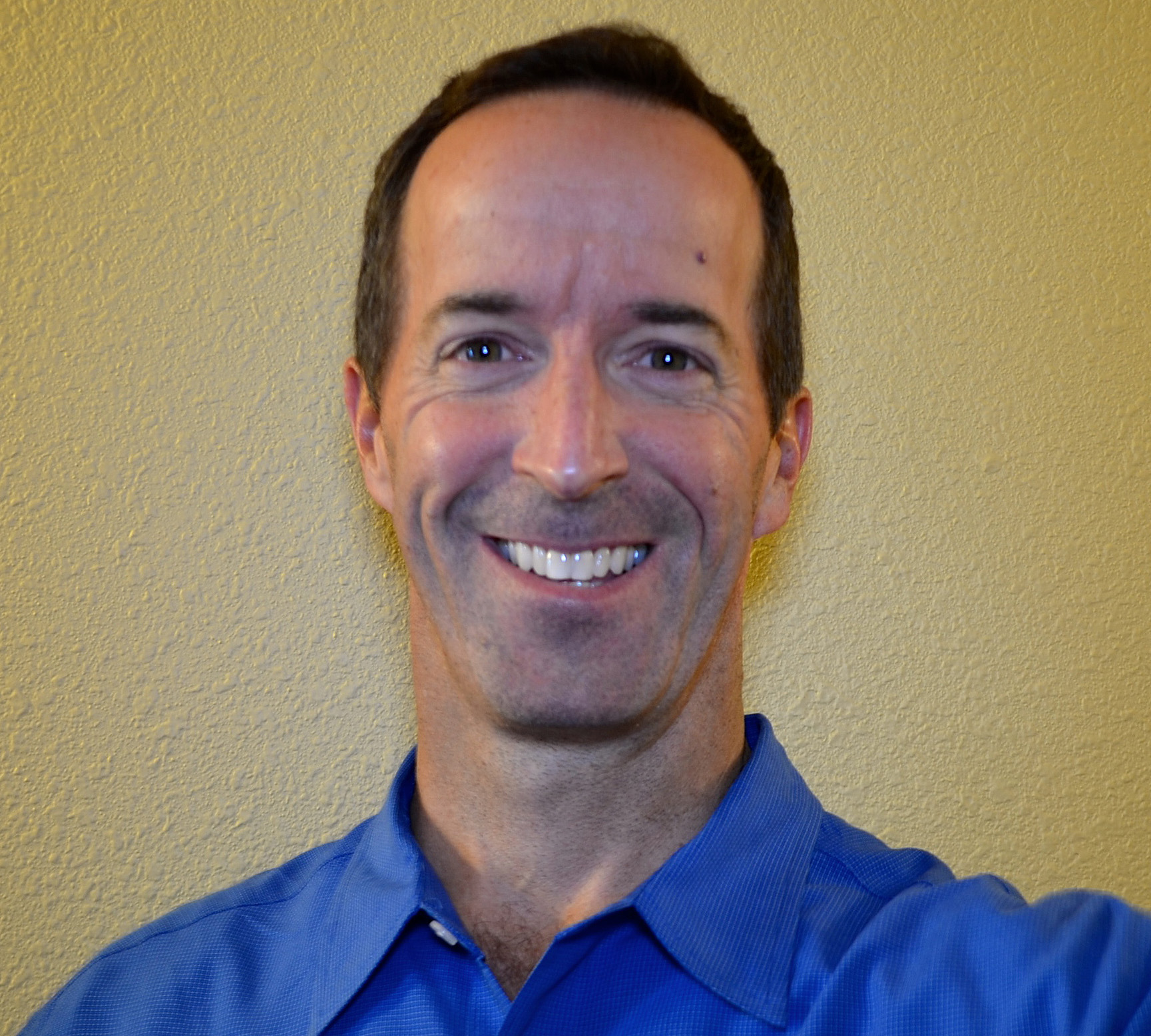 Mike Lawson, Creator and Host, CUbroadcast 
Mike is the Creator and Host of CUbroadcast. CUbroadcast is a credit union talkshow. It is a collection of informative, online video interviews discussing today's credit union issues and trends with some of the industry's finest innovators, ambassadors, and game changers. Previously, Mike also founded the marketing firm DML Communications that focuses on helping credit union industry organizations better market themselves.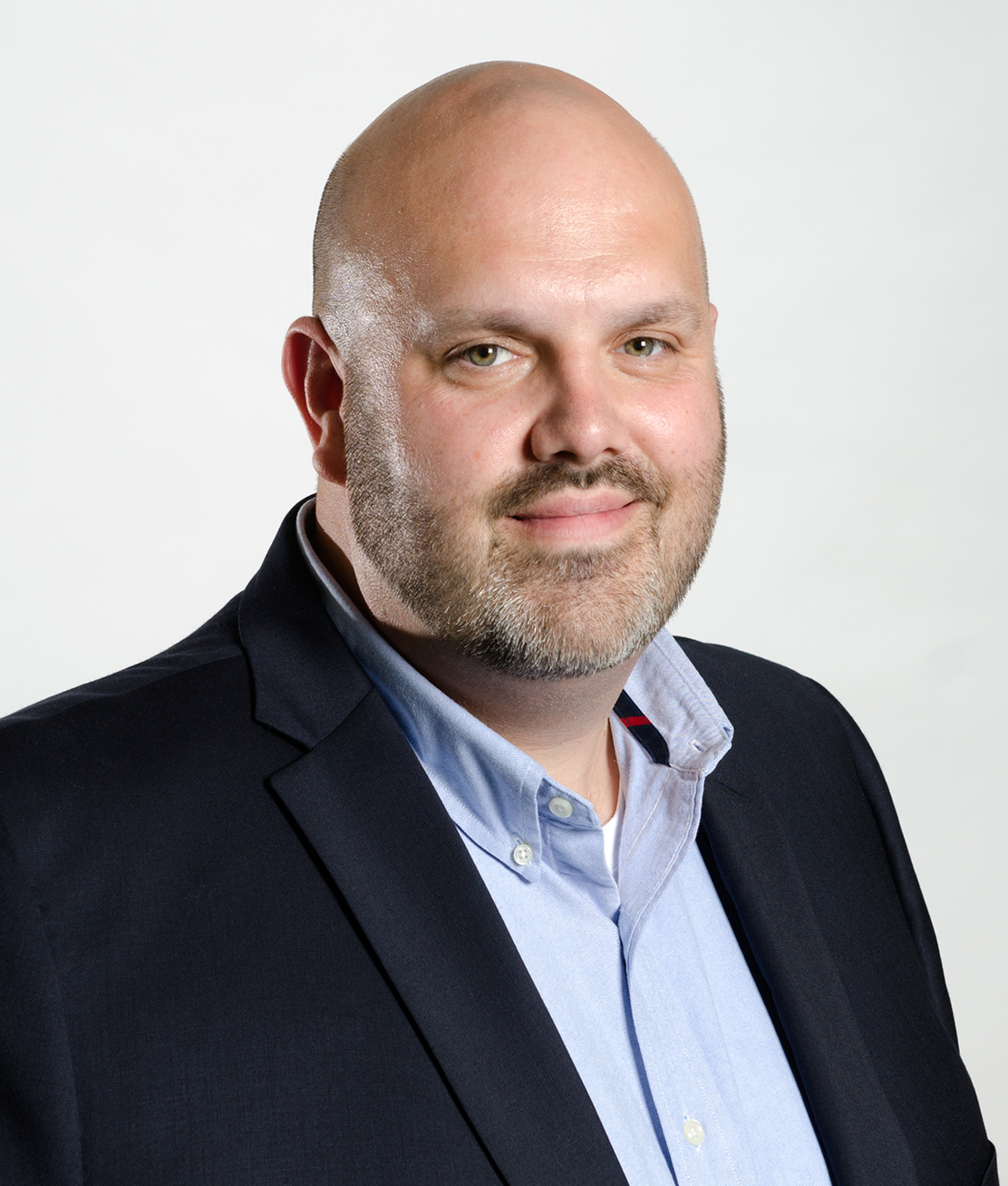 Jim Pack, Senior Vice President, Chief Member Service Officer, Coastal Federal Credit Union
Since joining the Coastal team in 2008, Jim has held various vice president roles. He has 18 years of financial services experience spanning the areas of sales, lending, customer service, strategy, marketing, reporting and analytics as well as operations. Jim holds a Bachelor of Arts degree from North Carolina State University, and is a Credit Union Development Educator.   Jim currently serves on the Board of MY CU Services as well as Carolina Credit Union Services.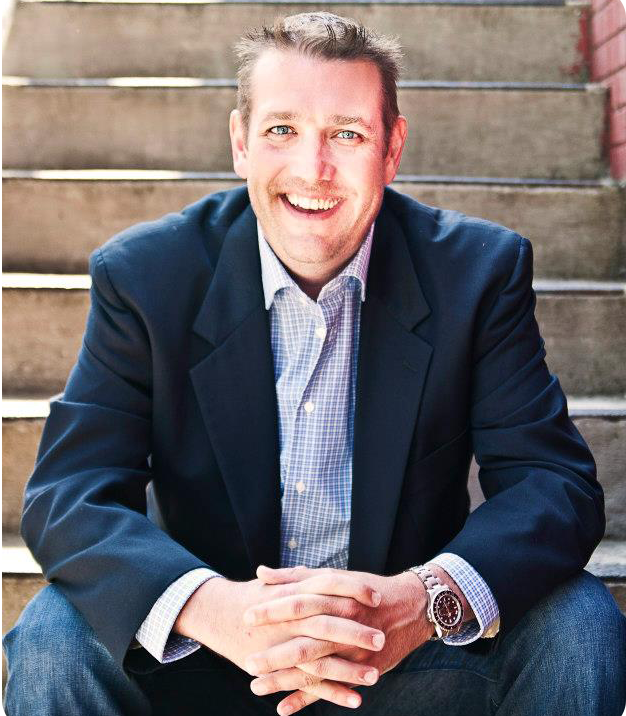 Randy Smith, Co-founder and Publisher, CUInsight.com 
Randy has spent 20 years in the financial services community.  As the publisher of CUinsight.com Randy looks for new and innovative ways to spread the credit union message and keep the community informed.  In 2012 Randy was named a "CU Times Trailblazer 40 Below." Randy has been cited and written for many publications and speaks at industry events to further the growth of credit unions.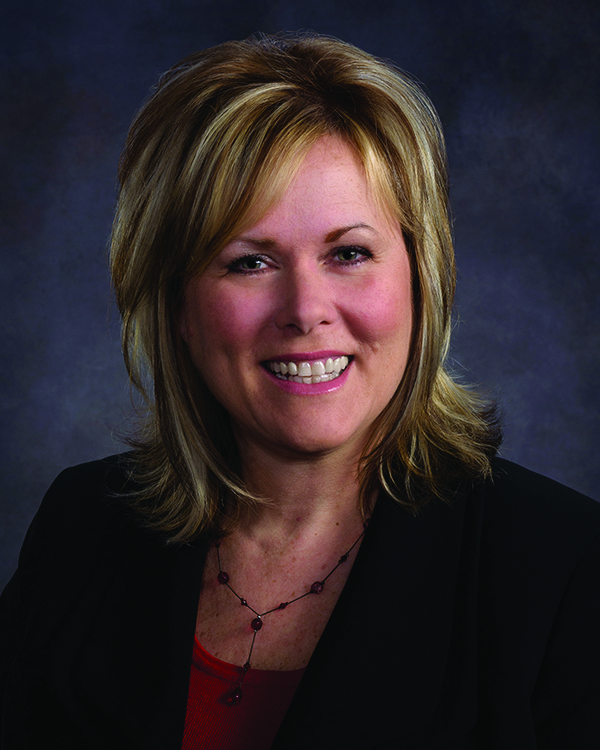 Sharon Stahr, Chief Communications Officer, Cobalt Credit Union
Sharon Stahr joined Cobalt Credit Union in December 1992. She has over 30 years of credit union experience to include 20 years' experience in Consumer Lending. She currently holds the position of Chief Communications Officer which oversees the Human Resources and Marketing departments at Cobalt Credit Union. Sharon holds a Bachelor of Science in Management of Human Resources and a Master of Science in Human Resources Strategic Management from Bellevue University.