The Latest
Stay up to date with the most recent news on legislative, regulatory and compliance issues facing credit unions. 
Get CU news delivered to your inbox daily.
Grow stronger.
Become a member.
Member credit unions gain access to:
Live compliance support from our experts
Custom reports and tools
Critical updates on issues, regulation, trends and more
Savings on top-rated education and award-winning certifications
Resources from our trusted, vetted partners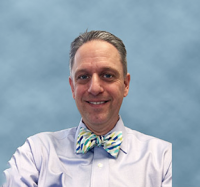 You are to be commended on the breadth of services that you offer to member credit unions, including your compliance, education, and advocacy resources.
Mark T. Filbert
President/CEO, NE PA Community Federal Credit Union
Best Practices
from Our Featured Preferred Partner