Have you employed the right team?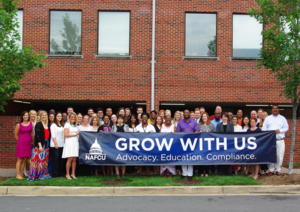 With 2015 behind us, now is a good time to analyze our performance and our staff's performance. Is there room for improvement? More than that, do we have the right team on board to meet our long-term goals and strategies?
Paul Mandell, CEO of Consero Group and contributor to Entrepreneur, offers some questions we can ask ourselves as we consider whether we have the right team of employees:
1. Are you inspired by the person? Whether in a small or large way, Mandell says each employee should inspire you and make you proud to be in your organization.
2. Do you spend a disproportionate amount of time boosting their morale? Despite an employee's performance, "lengthy talks about how to keep an employee happy and repeated requests for promotions or increased compensation are sure signs that the fit is wrong," writes Mandell.
3. Are you thankful for the person? Looking into this new year, are you grateful for all the employees on your team? Listen to your gut, Mandell encourages.
"Good employees come and go, but it takes a great team member to make a lasting, meaningful impact on a business," Mandell concludes.
I'm blessed with extremely dedicated colleagues that I'm lucky to work with each day. I have no doubt about their commitment to NAFCU and our members because I see their hard work on a daily basis. And with 2015 behind us, we now look forward to providing "extreme member service" to NAFCU members in 2016.