Advancing Women's Leadership in Credit Unions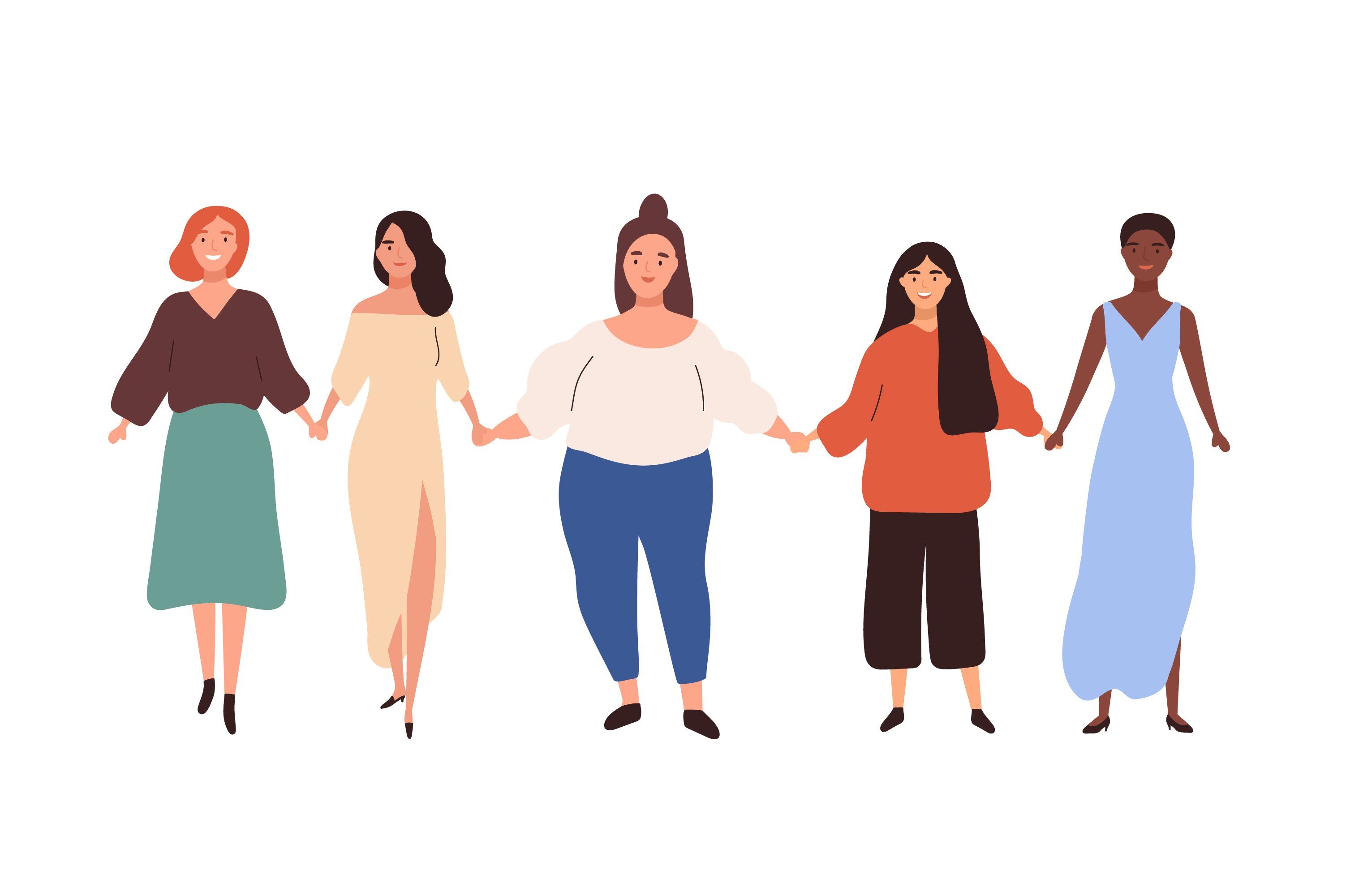 We've discussed diversity a few times in the following blogs: Is Your Credit Union Diverse? and Diversity and Inclusion.
Today's blog is related but will focus on the advancement of women within credit union leadership. Before we dive in, let's acknowledge that credit unions are already ahead of other industry players when it comes to diversity, inclusion, and women's success! NAFCU has found there are more than 10X as many female CEOs in credit unions than in banks, and over 3 times more credit union minority depository institutions (MDIs) than bank MDIs.
However, there is always work to be done. Earlier this week, the Global Women's Leadership Network released the report We for She: Advancing Women's Leadership in Credit Unions, providing a peak into the lives of women credit union leaders and staff. The report discusses five key issues facing women's advancement in the workplace along with actions that can be taken by credit unions and employees at all levels, to advance women's leadership in the credit union movement.
Promote Women's Leadership. Credit unions can deepen organizational succession plans, emphasizing women's leadership roles and offer growth assignments for women to learn new skills and gain experience. Credit unions can also organize mentorship programs to connect women with similar experiences or goals. Women and advocates within the credit union can encourage each other to build and grow networks and use them strategically, set up advisor groups, comprised of women inside and outside the credit union sector, and create personal strategic plans to measure growth.
Confront Explicit and Implicit Gender Bias. In order to work toward confronting biases in the workplace, credit unions can invest in, promote, and champion women and other diverse leaders, and analyze the membership base and set leadership diversity targets that mirror membership. Employees at all levels in the credit union can examine their own unconscious assumptions about leadership and gender, while advocating for each other's professional growth and development.
Support Work/Life Balance. Credit unions can support a healthy balance by offering sessions and services that reinforce the importance of well-being and stress reduction, examining work policies to eliminate gender-based conflicts, and expanding flexible and remote work options.
One snippet from the report gives valuable insight to the gender-based stereotypes and expectations placed on employees:
One [credit union] CEO described how her husband asked for time off for child care responsibilities. When his employer asked, "Could your wife not do that?" he told them "She's off running an organization!"
Employees and leaders can re-evaluate the expectations they hold for each other, and work to encourage work/life balance for everyone.
Increase Women's Confidence and Self-Esteem. This may be a lifelong journey for women who struggle with confidence and self-esteem. However, credit unions can assist by listening to employees, offering support mechanisms such as counseling, and destigmatizing mental health concerns in addressing employee well-being. Women, co-workers, and allies can assist each other with implementing individual development plans, encouraging each other, and reinforcing the importance of organizational support for individual therapy, counseling, and other interventions.
Confront Racial Injustice and Harassment. Racial injustice and other types of discrimination often intersect with women's social and workplace issues. Credit unions can adopt an overall culture of inclusion by promoting diversity at all levels of the organization (gender, race, ethnicity, sexual orientation, etc.), and building an organizational culture that does not tolerate harassment of any kind. Employees and staff throughout the credit union can listen and learn about racism, white privilege, and sexual/racialized trauma, and contribute to the organizational culture change by making a personal commitment to speak up and act against injustice.
As a reminder, NCUA encourages credit unions to adopt and implement an organizational commitment to diversity and inclusion in a manner reflective of the credit union's size and other characteristics and to fill out the voluntary self-assessment. If your credit union would like to participate in the self-assessment, NCUA accepts self-assessments year-round.
--------------------------------------------------------------
Last Day to Save $250 on Compliance Training
Use code SUMMER by tonight at 11:59 p.m. ET to save $250 on NAFCU's Online Compliance Training Subscription. Your entire credit union will receive year-round access to critical regulatory updates and training. Don't miss out on this opportunity to save on invaluable compliance training.
About the Author