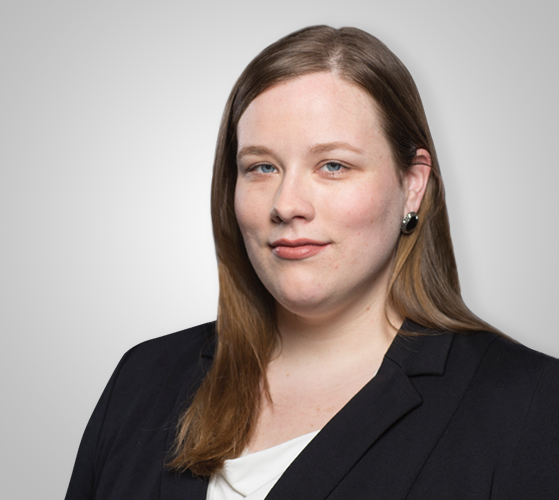 Elizabeth M. Young LaBerge, NCCO, NCRM, CIPP/US, joined NAFCU as regulatory compliance counsel in July 2015 and became senior regulatory compliance counsel in July 2016. In her role, LaBerge helps credit unions with a variety of compliance issues.
LaBerge has been practicing law for more than six years, primarily serving financial institutions and mortgage servicers. She has experience interpreting and providing regulatory advice to clients on federal regulations and consumer protection statutes. Specifically, she has experience with RESPA, TILA, HMDA, and FCRA.
LaBerge is a graduate of the Stetson University College of Law in Gulfport, Florida, and holds a bachelor's degree in Interpersonal Communications from the University of Central Florida. She is a member of the Maine State Bar Association.