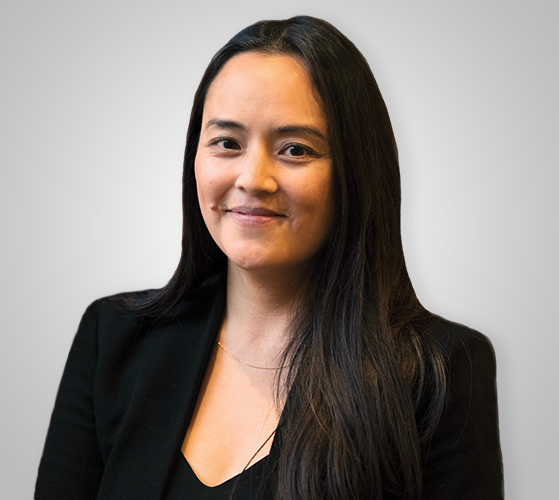 Pamela Yu was named special counsel for compliance and research in September 2016. In this role, Yu works with NAFCU's compliance and research departments to help credit unions with a variety of compliance and operational issues. Yu began her career at NAFCU in March 2005 as regulatory compliance counsel and was promoted in November 2005 to associate director of Regulatory Affairs, a position she held until December 2008.
Prior to rejoining NAFCU, Yu served eight years in NCUA's Office of General Counsel's division of legislation and regulations as a senior advisor, drafting and interpreting federal regulations and working on a variety of complex issues relating to credit unions, including member business lending, loan participations, CUSOs, credit union ownership of fixed assets, and marijuana banking. She also served three years of collateral duty as an NCUA equal employment opportunity counselor. Yu has over a decade of experience as an attorney working within the credit union industry.
A native of Canada, Yu holds a law degree from George Mason University School of Law and earned her bachelor's degree in Political Science, with honors, from the University of Western Ontario in London, Canada. She is licensed to practice law in Virginia.