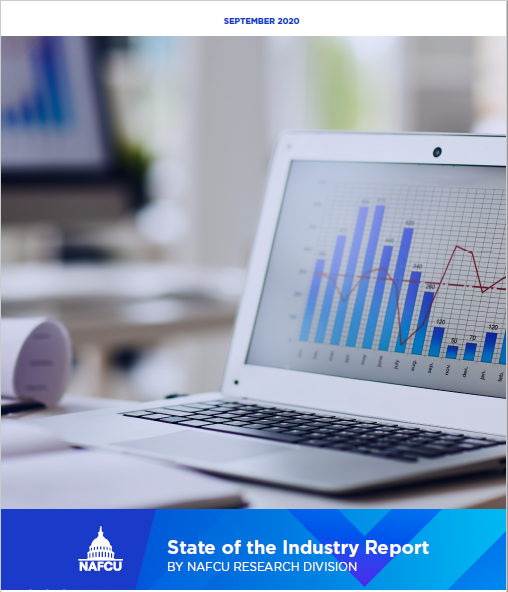 In an effort to identify and better understand the issues currently concerning credit unions, especially regarding how the COVID-19 crisis has re-shaped your outlook on the future of the industry, NAFCU recently surveyed our members on critical issues. The results are summarized in this State of the Industry (SOTI) report.
The report assesses the pandemic's impact on different credit unions based on:
Asset size

Census region

Low-income designation

Local COVID severity
NAFCU Members Get More

This page contains member-only content.

Membership is open to all federally insured credit unions in the United States, both federally and state-chartered. Members enjoy:

Hundreds of articles and resources
Personalized compliance assistance
Discounts on top-rated education opportunities
Member-only benefits and savings
If you are already logged in and believe you should have access to member-only content, please contact us for assistance at info@nafcu.org.