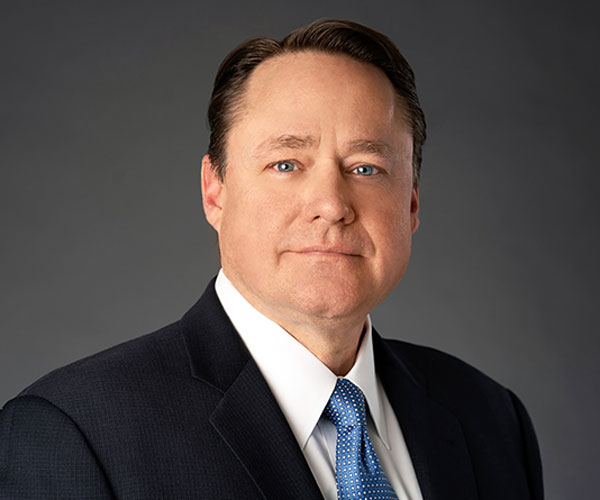 B. Dan Berger first joined NAFCU in 2006 and has helped expand the association's reputation into becoming a premier advocate for the credit union industry. Since being appointed president and CEO in 2013, Berger who is also an author, economist, and one of Washington's top lobbyists, has been credited with bringing national attention to key policy issues, while ensuring NAFCU's members meet policymakers at the highest levels of government.
Under Berger's leadership, NAFCU has grown membership, and subsequently, total assets have grown 41 percent and the association's revenue has increased 31 percent.
With more than 30 years of executive management and government affairs experience, Berger has held key association and business management positions. He also served as chief of staff in the U.S. House of Representatives and has been an effective advocate and political strategist for trade groups including the Farm Bureau, Association of Realtors, and various insurance companies.
A well-known figure with political and financial press, Berger has been listed as one of the most influential lobbyists in Washington D.C. by The Hill newspaper every year since 2002. He is a recurring guest on Fox Business and has appeared on CNBC and CNN. He is also regularly quoted in national and financial news outlets such as the Wall Street Journal, The Washington Post and Bloomberg.
Berger earned a master's degree in public administration from Harvard University and a bachelor of science degree in economics from Florida State University.  He also serves on the Florida State University Alumni Association's National Board of Directors, appointed by FSU President John Thrasher.  In addition, he was an adjunct professor at The George Washington University in the communications department.
Berger also serves on the board of directors of the conservation group, Bonefish & Tarpon Trust. He is an outdoor enthusiast and enjoys spending time with his wife, Aimee, and daughter, Shelby.