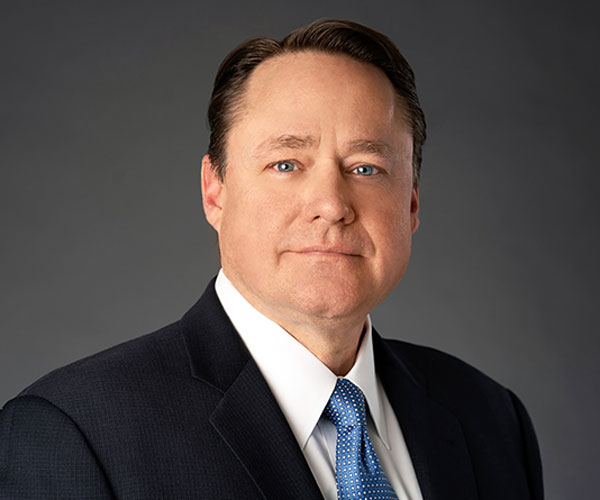 B. Dan Berger became NAFCU president and CEO on Aug. 1, 2013. He was promoted to executive vice president of government affairs in July 2009 after joining NAFCU in January 2006 as senior vice president of government affairs overseeing five divisions including legislative affairs, regulatory affairs, research/economics, regulatory compliance and political affairs/PAC. Berger is NAFCU's chief advocate before Congress, the White House and the federal regulatory agencies.
Berger brings more than 25 years of government relations and political affairs experience to his post and has held key association and business management positions. In addition, he served as chief of staff in the U.S. House of Representatives.
Throughout his lobbying career, Berger has been an effective advocate and political strategist for the groups he has represented, including the Farm Bureau, Association of Realtors and various insurance companies.
For 15 consecutive years, Berger has been listed as one of the most influential lobbyists in Washington D.C. by The Hill newspaper. He has been a commentator on Fox News, CNBC and CNN, and is quoted regularly in the Wall Street Journal, The Washington Post and numerous financial services publications.
Berger earned a master's degree in public administration from Harvard University and a Bachelor of Science degree in economics from Florida State University.  He also serves on the Florida State University Alumni Association's National Board of Directors, appointed by FSU President John Thrasher.  In addition, he was an adjunct professor at The George Washington University in the communications department.
Berger also serves on the board of directors of the conservation group Bonefish & Tarpon Trust. Berger is an outdoor enthusiast and enjoys spending time with his wife, Aimee, and daughter, Shelby.