Get the practical information and timely wisdom you need to confidently face your toughest credit union management and leadership challenges head-on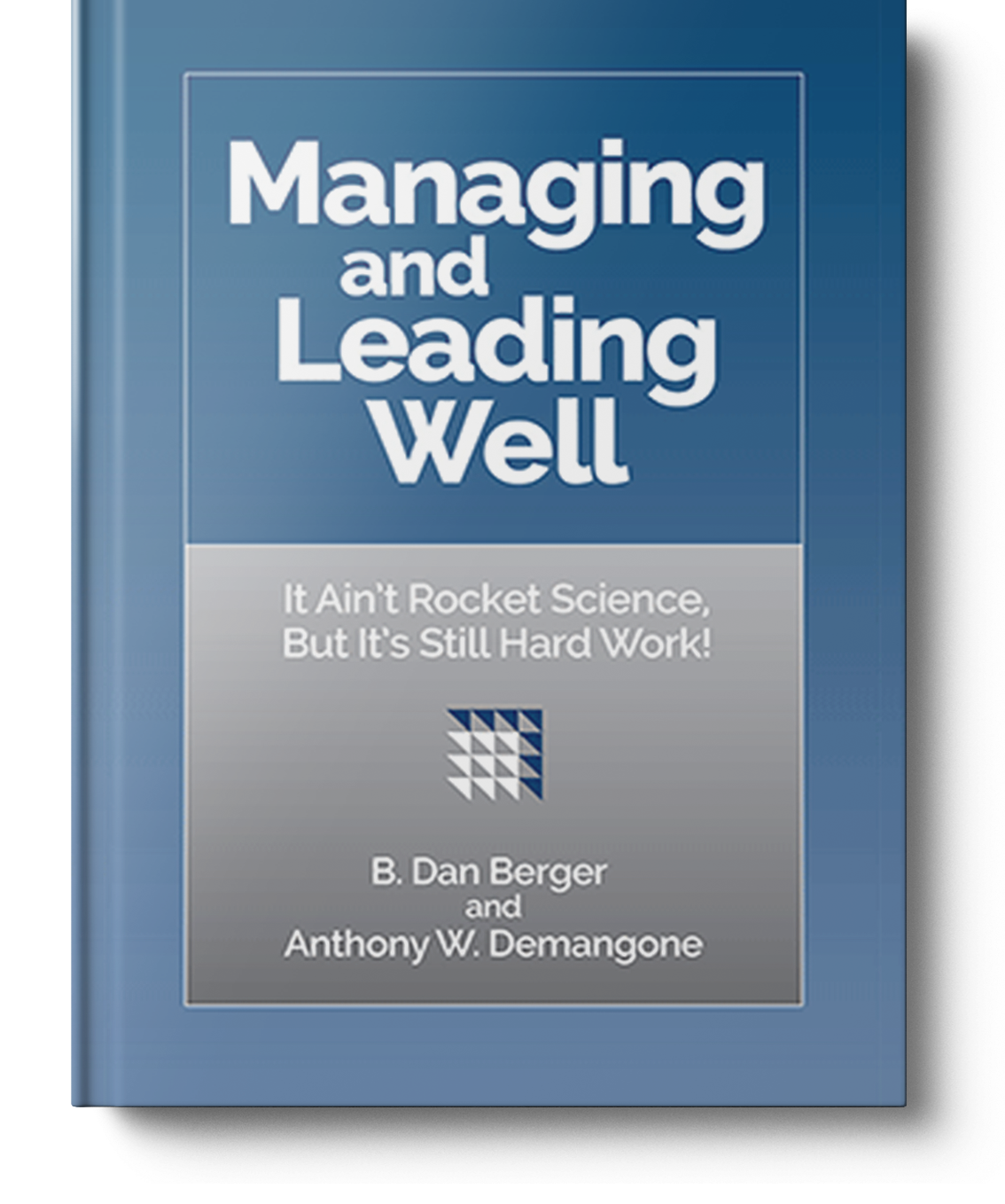 NAFCU CEO Dan Berger and COO Anthony Demangone provide today's credit union leaders with the blueprint for becoming more effective, inspiring greater teamwork, and taking their credit unions to the next level in this practical and straightforward management and leadership book. 
Available on Amazon.com, Managing and Leading Well equips middle and senior managers with clear-cut direction for building a credit union that is positioned to embrace change, seize new opportunities, and manifest greatness.
"The management principles shared throughout this book should be part of every business leader's daily routine."

–Tucker Foote, SVP and Head of U.S. Government Affairs, MasterCard
To excel in today's fiercely competitive marketplace, you need to be at the top of your management game. Everywhere Berger and Demangone go, credit union leaders tell them they're thirsty for management and leadership advice. They're giving it their all every day — working hard to serve their members, complying with burdensome rules, and going toe-to-toe with the biggest financial institutions. What they need is that edge: the edge that will take their credit unions to new heights. 
From management fundamentals to the lessons they've learned along the way, "Managing and Leading Well" answers the call of credit union leaders everywhere with decades of experience and pragmatic advice.
"Berger and Demangone nail it. Not only for executives in the credit union field, but for aspiring senior managers in all industries. Without question, 'Managing and Leading Well' is one of the best books I've read on this topic."

–Dennis Dollar, Principal, Dollar Associates, LLC, Former NCUA Board Chairman and Member of the State of Mississippi House of Representative
All proceeds of this book go to NAFCU.