Excellence: Keep on learning
Written by Anthony Demanogone, Powered by NAFCU
At NAFCU, we try to live up to three values.
Passion. Being member-driven. And excellence.
So the management team has a reading assignment this month. We're all paging through "The Excellence Dividend" by Tom Peters.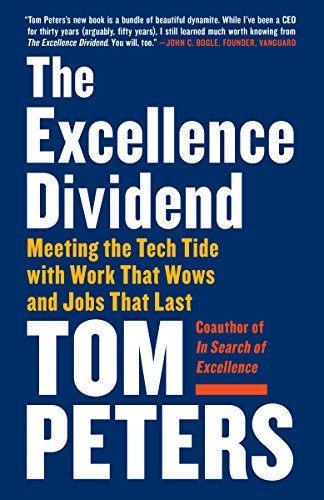 You always have to keep learning. And learning about excellence seems like a good idea to me. Maybe even an excellent one!
What are your credit union's values? Have you studied those areas lately? Never too late to start, right?
Have a great week, everyone!
About the Author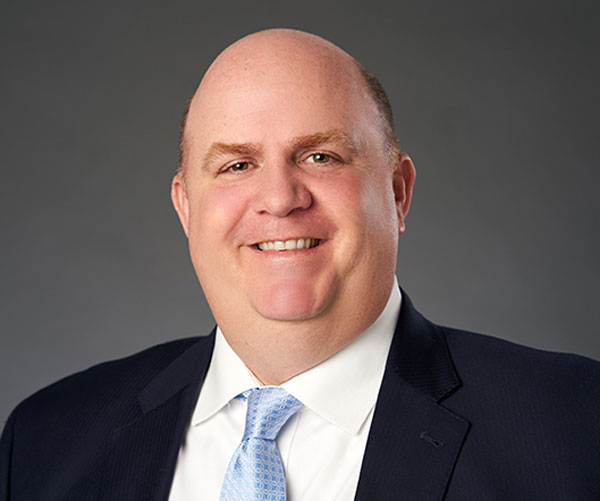 Anthony Demangone, NCCO is Executive Vice President and Chief Operating Officer at NAFCU, where he oversees day-to-day operations and manages the association's education, marketing, membership, human resources, building facilities, finance and information technology functions.
Read full bio