Goals, Tracking, Variances and my Trusty Whiteboard
Written by Anthony Demangone, Powered by NAFCU
The budget process is well underway in NAFCU.  And I love it!
My colleagues spend a lot of time and effort in putting together a detailed budget. 
But perhaps what I like most is that budget season triggers the updating of my trusty whiteboard. 
I track 19 things on that whiteboard that we need to achieve in 2019.  It hangs on a wall by my office door. I can't leave the office without seeing it.  If those 19 things go well, NAFCU goes well. 
Remember Pearson's Law:  That which is measured improves. That which is measured and reported improves exponentially.
About the Author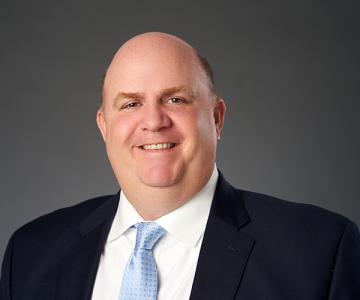 Anthony Demangone, NCCO is Executive Vice President and Chief Operating Officer at NAFCU, where he oversees day-to-day operations and manages the association's education, marketing, membership, human resources, building facilities, finance and information technology functions. He also authors NAFCU's executive blog, Musings from the CU Suite and co-authored "Managing and Leading Well," a book for credit union leaders, with NAFCU President and CEO Dan Berger.
Read full bio