NAFCU's Weekend Reading Pile
Compiled by Anthony Demangone, Powered by NAFCU
It was a great week in Greenville, SC, where NAFCU hosted its Strategic Growth Conference.  There was a great discussion all week about how you can balance technology and humanity - balancing the digital and analog worlds. 
And I just had it happen to me. I'm sitting in the Greenville airport, and there's no gate assigned for my flight back to DC. So I set an alarm to remind myself to get up and check on the gate in about 30 minutes. But then I got this text...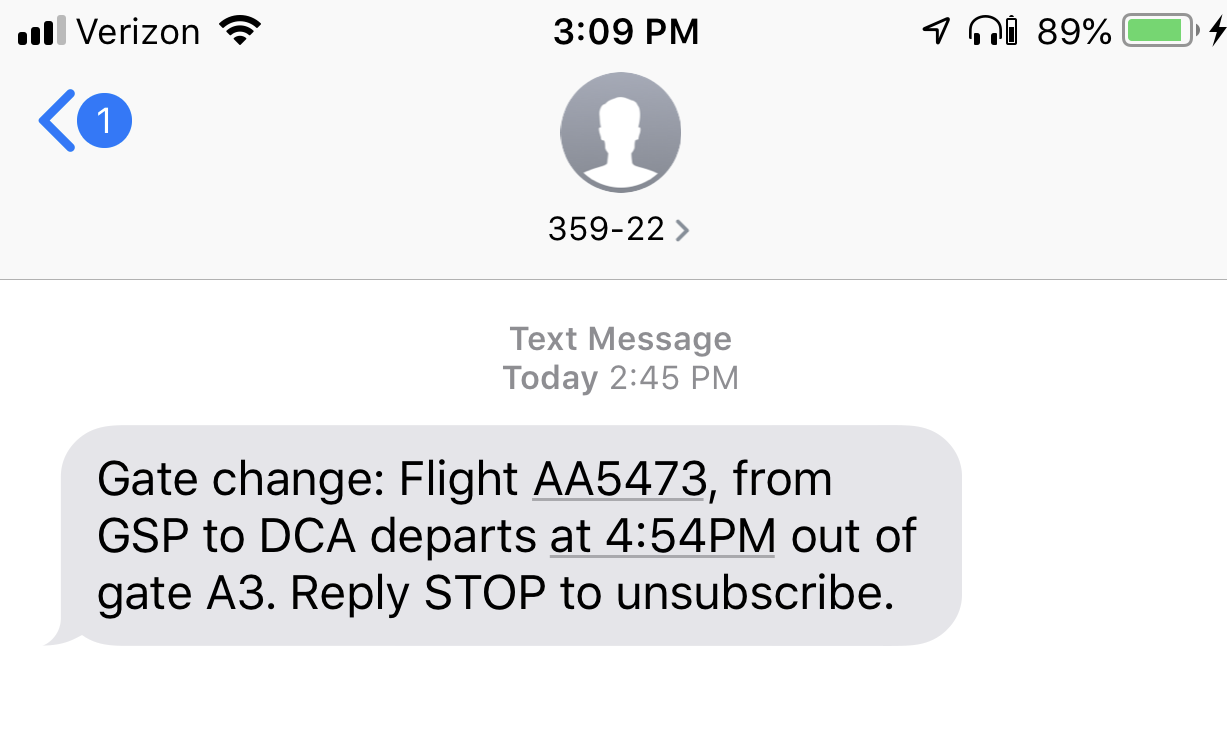 A small piece of technology - a text - removed a little bit of friction in my life.  
Now...on to this week's reading pile. 
Have a great weekend, everyone!
About the Author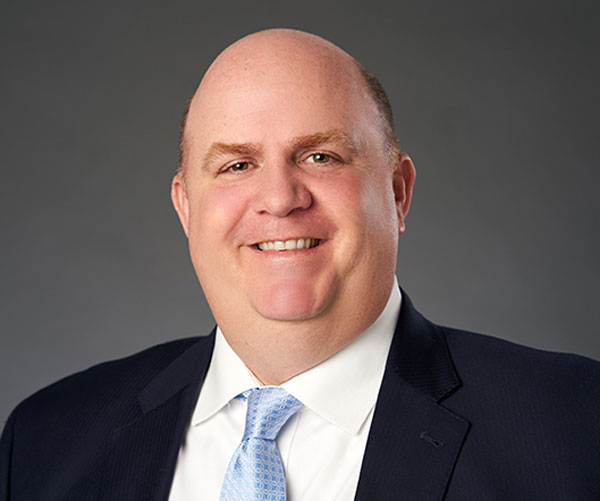 Anthony Demangone, NCCO is Executive Vice President and Chief Operating Officer at NAFCU, where he oversees day-to-day operations and manages the association's education, marketing, membership, human resources, building facilities, finance and information technology functions.
Read full bio