NAFCU's Weekend Reading Pile
Compiled by Anthony Demangone, Powered by NAFCU
My father turns 85 today.  I am lucky to have him as a father. He isn't perfect - no one is. But I can honestly tell you that for as long as I've known him - practically my whole life - he's always tried to do the right thing.  Sure - he's made mistakes - it isn't always clear what the right thing is. But having that intent behind your actions?
It's made all the difference.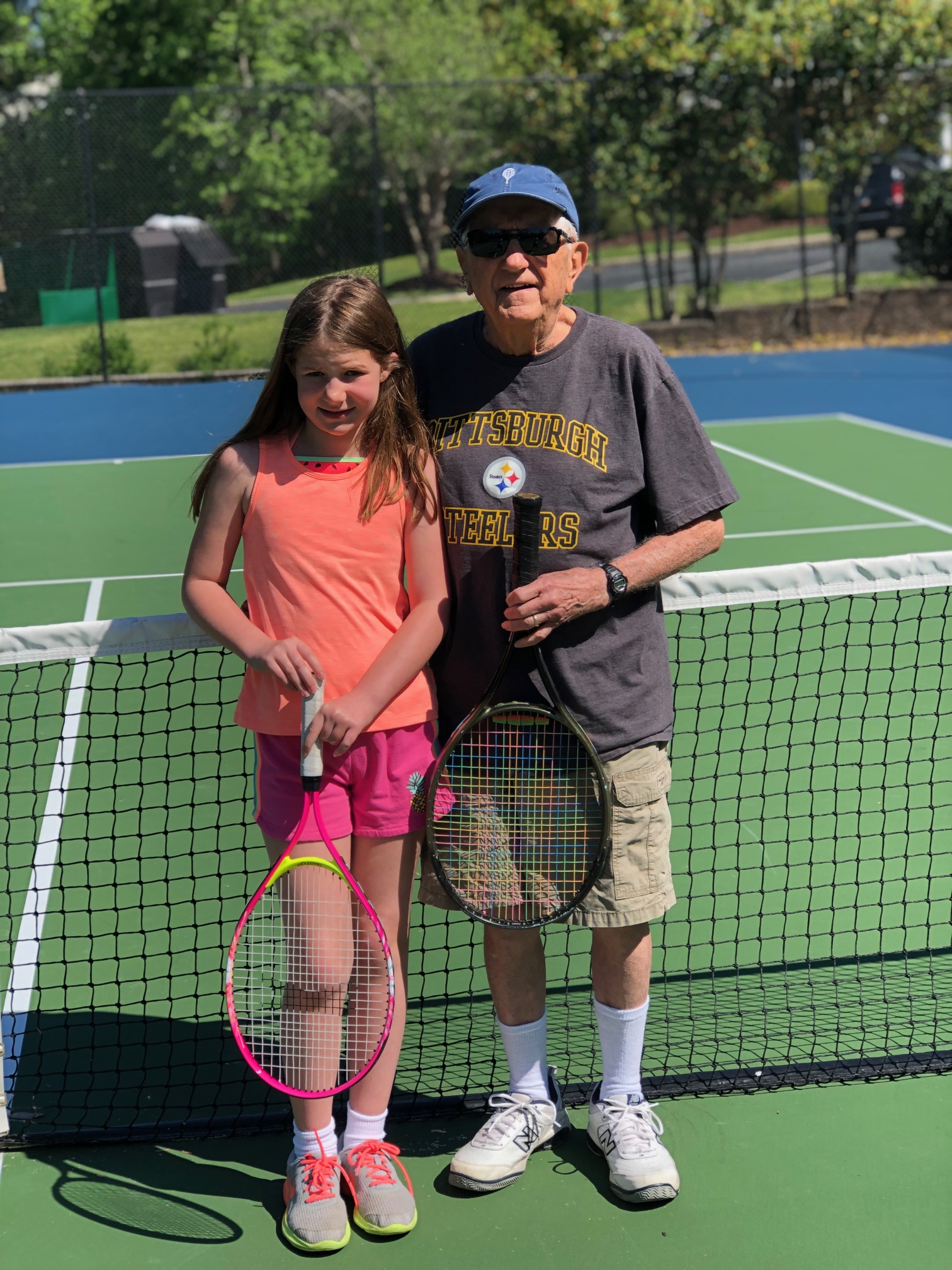 Oh, and he loves the Steelers. He also always tries to wear Steelers gear. And he usually succeeds in this endeavor. This is a picture of him hitting tennis with Kate. 
Now, on to this week's reading pile!
About the Author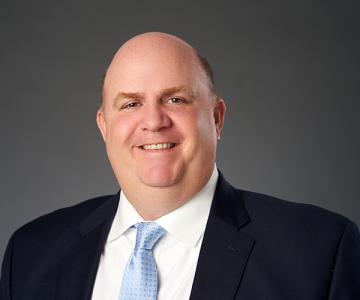 Anthony Demangone, NCCO is Executive Vice President and Chief Operating Officer at NAFCU, where he oversees day-to-day operations and manages the association's education, marketing, membership, human resources, building facilities, finance and information technology functions. He also authors NAFCU's executive blog, Musings from the CU Suite and co-authored "Managing and Leading Well," a book for credit union leaders, with NAFCU President and CEO Dan Berger.
Read full bio