NAFCU's Weekend Reading Pile
Compiled by Anthony Demangone, Powered by NAFCU
"The future is already here - its just not very evenly distributed." William Gibson. 
That phrase is the reason we read, network, learn, listen to podcasts, travel to conferences, listen to webinars and do countless other things. 
What a great quote, and a great reminder. "Better" is out there somewhere. We just have to dig and find it.
Now, on to this week's reading pile!
If you're reading this newsletter for the first time, consider subscribing.  Until next week, take care - and have a wonderful weekend.
- Anthony
About the Author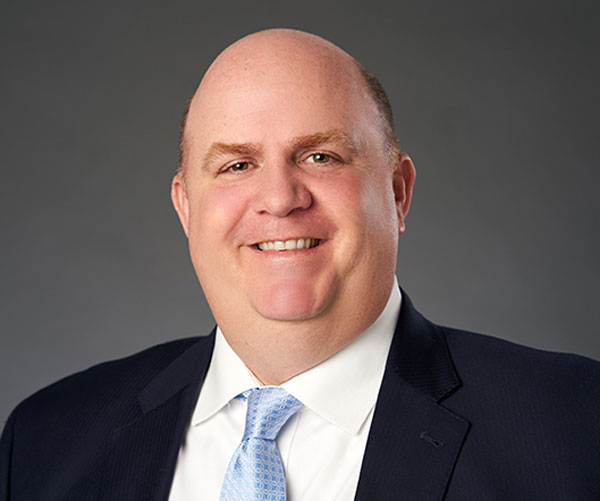 Anthony Demangone, NCCO is Executive Vice President and Chief Operating Officer at NAFCU, where he oversees day-to-day operations and manages the association's education, marketing, membership, human resources, building facilities, finance and information technology functions.
Read full bio