In pursuit of that perfect day...
Written by Anthony Demangone, Powered by NAFCU
Every once in a while, I hit it out of the park. I complete something so thoughtful and profound, I feel the urge to snap a selfie to memorialize the moment. 
Then reality hits. 
I receive some feedback that highlights a flaw. Or room for improvement.
Just last week, I wrote something that I thought was complete. Every angle had been covered. 
Until an email from a good friend highlighted a few thoughts that I hadn't considered. 
I'm guessing this happens to you as well.  And it can be frustrating.
Here are three things that I try to remember to keep all of this in perspective. 
Beware the pride of authorship. As a young reporter, a number of different editors reviewed my stories. As a young attorney, senior attorneys and partners reviewed my memos. There were always ideas to improve my writing. And most of those ideas were not suggestions! Yes, one should have pride in what they do. But this pride should be balanced by an openness to help from others. Try to view constructive criticism as coaching and the help that it is. 
There are lots of people out there. There are billions of people in the world. I just wrote that, but I can't even comprehend what it really means. When you create something, understand that every person views it through their own eyes and needs. I'm not sure how you could create something that takes them all into account. When someone critiques what you did, they are sharing their view. And it is a signal that what you created interests them. Buried inside every critic is a potential ally. 
Perfection? Good luck. I'm not sure there is any such thing as perfection. I think the best we can do is take our best shot, learn from it, and then take another. Perhaps the way to win the game is to acknowledge that perfection is always elusive, but yet never give up in spite of that fact. 
Have a great week, everyone.
- Anthony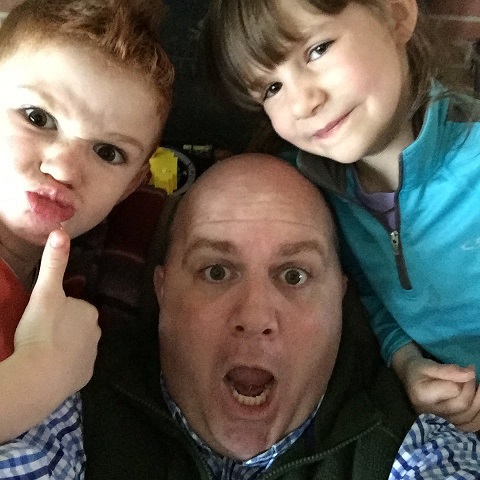 About the Author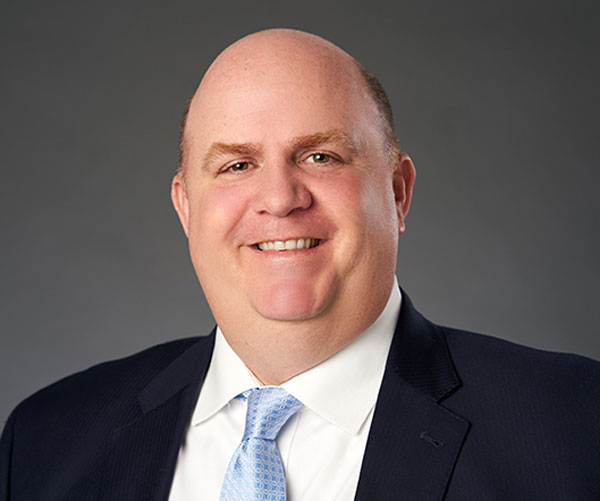 Anthony Demangone, NCCO is Executive Vice President and Chief Operating Officer at NAFCU, where he oversees day-to-day operations and manages the association's education, marketing, membership, human resources, building facilities, finance and information technology functions.
Read full bio