Shouting or Conversing?
Written by Anthony Demangone, Powered by NAFCU
With email, Twitter, Instagram, and Facebook, it has never been easier to reach out to the world.
If your goal is to shout the loudest, you have all the tools you need.
But in my humble opinion, conversing with your market is the key to success.
And that involves learning about your market. Listening to them. Responding to them. Honoring them.
Shouting might feel like an accomplishment. It makes a lot of noise. And it is easy.
Conversing, on the other hand, is hard work.
So the question is this – which do you want to do?
About the Author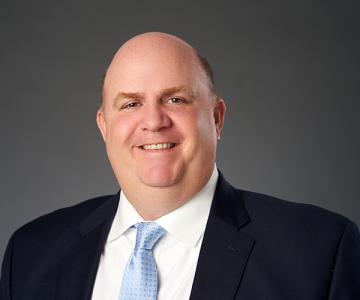 Anthony Demangone, NCCO is Executive Vice President and Chief Operating Officer at NAFCU, where he oversees day-to-day operations and manages the association's education, marketing, membership, human resources, building facilities, finance and information technology functions. He also authors NAFCU's executive blog, Musings from the CU Suite and co-authored "Managing and Leading Well," a book for credit union leaders, with NAFCU President and CEO Dan Berger.
Read full bio