A Sticky Kind of Engagement
Written by Anthony Demangone, Powered by NAFCU
We've seen the statistics before.  Few employees are truly engaged in their jobs. 
And study after study also shows that showing appreciation for what a colleague does boosts their engagement. They feel valued. What they do matters. 
I saw it in action this week on LinkedIn. One of my connections shared a great story.  Someone put this sticky-note on her desk.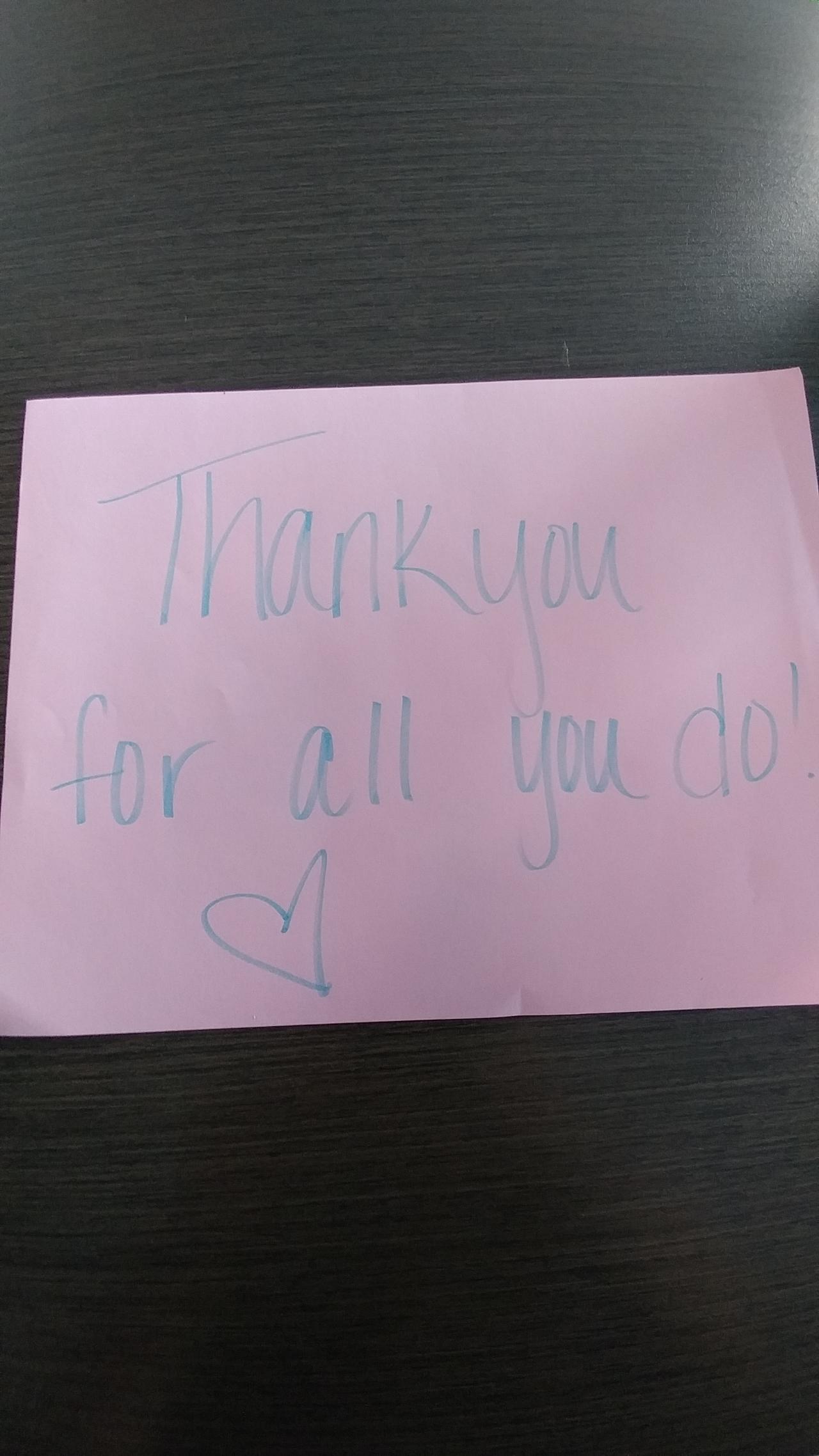 In her LinkedIn post, Jesse said that the simple note "made her week." 
We've all felt the new blast of energy that only a compliment or pat on the back can bring. 
Someone took 10 seconds to write a wonderful note. And...it made her week!
It gets you thinking that the power to engage is within all of us.
About the Author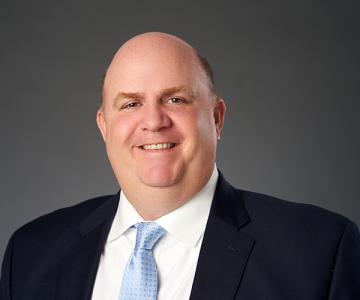 Anthony Demangone, NCCO is Executive Vice President and Chief Operating Officer at NAFCU, where he oversees day-to-day operations and manages the association's education, marketing, membership, human resources, building facilities, finance and information technology functions. He also authors NAFCU's executive blog, Musings from the CU Suite and co-authored "Managing and Leading Well," a book for credit union leaders, with NAFCU President and CEO Dan Berger.
Read full bio