This Week's Reading Pile, Powered by NAFCU
Compiled by Anthony Demangone
Times change.
When my grandfather was young, the top three sports in America were horse racing, boxing, and baseball.  The NFL didn't exist.  Neither did the NBA.
Tomorrow, the Kentucky Derby takes center stage. A show of hands, please. How many of you plan on watching? Probably fewer than in Grandpa Tom's day. 
I just looked at the odds for a friend, and I like Vino Rosso. Sure, the horse has 12-1 odds. But Italian red wine has always treated me well in the past. I'm loyal like that. 
On to this week's reading pile. 
Have a great weekend, everyone.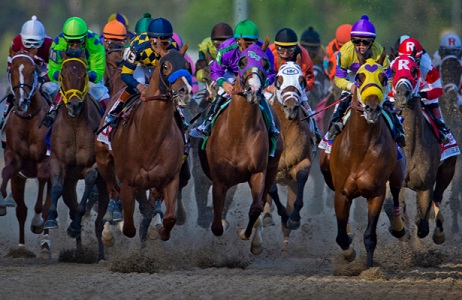 About the Author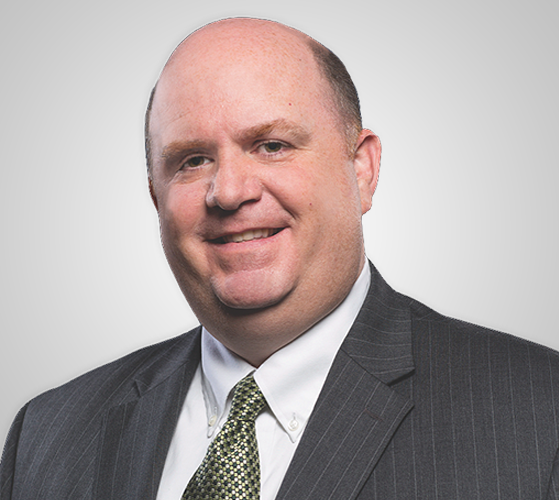 Anthony Demangone, NCCO is Executive Vice President and Chief Operating Officer at NAFCU, where he oversees day-to-day operations and manages the association's education, marketing, membership, human resources, building facilities, finance and information technology functions.
Read full bio