This is why
Written by Anthony Demangone, Powered by NAFCU
The future is here. It's just not very evenly distributed.
                    - William Gibson
When I first read that quote, it clicked with me. 
Everything that dominates the world today has been here for quite some time. 
Take smartphones. The first one was launched in 1992 when I  was a sophomore at Penn State.  I didn't buy one. The iPhone was then launched in 2007.  I didn't buy one that year either. (About 1.7 million people did, though.)
Today, nearly everyone has a smartphone.  But that would have seemed nearly impossible in 1994, or 1998, or even 2002. 
So what new technology, only consumed at the fringe today, might dominate in 15 years? What "future" is already here? Wikipedia has an amazing list of emerging technologies.  Interestingly, there's no category for financial services. But here are some possible game-changing technologies that are already out there.
AI in virtually every industry
Robotics, in terms of delivery, service and who knows what
Vertical farming
Smart speakers, taken to the next level
Blockchain
Virtual reality
Which of these will dominate 2030? I have no idea. But this is why...
Why we read. 
Why we travel. 
Why we learn.
Again, the future isn't "out there." It's here. The tough part is figuring out where to look.
About the Author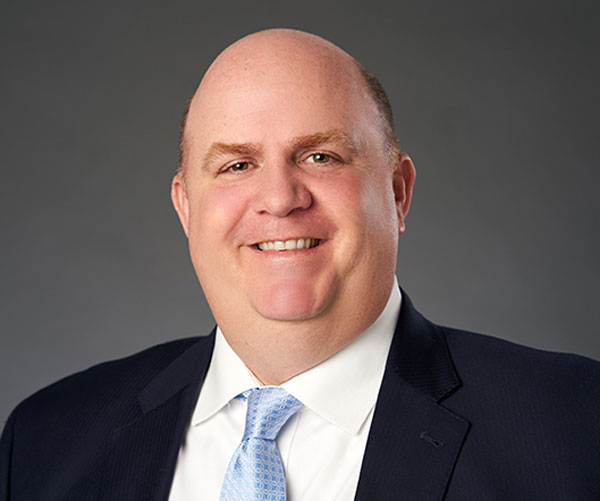 Anthony Demangone, NCCO is Executive Vice President and Chief Operating Officer at NAFCU, where he oversees day-to-day operations and manages the association's education, marketing, membership, human resources, building facilities, finance and information technology functions.
Read full bio