Your Credit Union Weekend Reading Pile, Courtesy of NAFCU
Compiled by Anthony Demangone, Powered by NAFCU
Briggs had a swim meet this week. It is Briggs' first year, so he is one of the slower swimmers. 
His first event was the 50-meter freestyle. The timer assigned to his lane (lane three) was amazing. 
Sure, he could have just timed each swimmer. But he took it upon himself to be a cheerleader.
I saw him pump Briggs up before the race, and during the race, he kept on yelling. 
Come on, Briggs! Push it! Kick harder!
Briggs finished last but shaved 14 seconds off his best time.  The timer hooted and hollered, congratulating Briggs with a hug and a high-five. "A personal best by Briggs! Lane three is the place to be!"
Briggs was beaming. And so was I.
I love people like that. This weekend, I'm going to try to pass that on to someone else.
Now, on to this week's reading pile. 
About the Author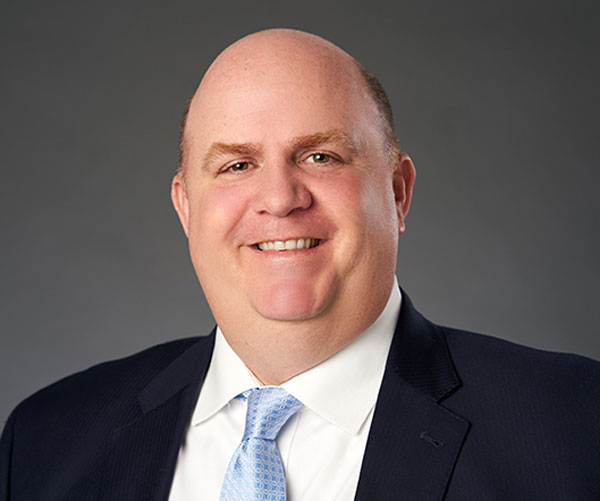 Anthony Demangone, NCCO is Executive Vice President and Chief Operating Officer at NAFCU, where he oversees day-to-day operations and manages the association's education, marketing, membership, human resources, building facilities, finance and information technology functions.
Read full bio