Your Credit Union Weekend Reading Pile, Courtesy of NAFCU
Compiled by Anthony Demangone, Powered by NAFCU
I say this every year. How did it become August already? 
I hope all of you have plans to soak up the rest of summer before it flees. The Gang O'Gones will be off to the beach this weekend. 
Buying school supplies can't be far behind!
Now, on to this week's reading pile.
Whoa, Nelly! That's a long list. Have a wonderful weekend, everyone. As always, holler if you need anything.
- Anthony
About the Author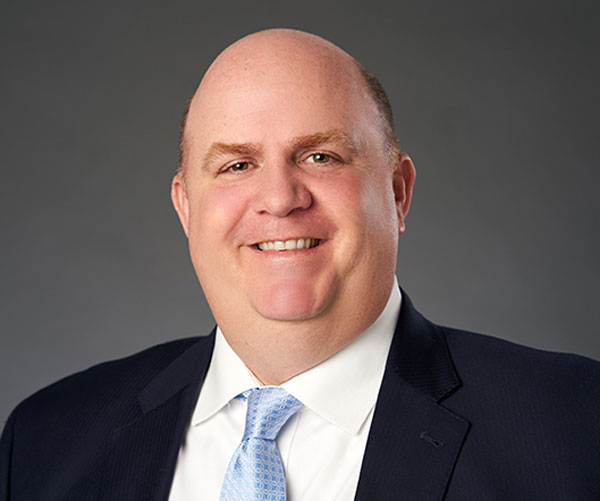 Anthony Demangone, NCCO is Executive Vice President and Chief Operating Officer at NAFCU, where he oversees day-to-day operations and manages the association's education, marketing, membership, human resources, building facilities, finance and information technology functions.
Read full bio