Your Credit Union Weekend Reading Pile from NAFCU
Compiled by Anthony Demangone, Powered by NAFCU
Our family is planning to head up to West Point in a few weeks to watch Army take on Air Force in football. My brother-in-law went to West Point, so I'll be decked out in Black and Gold.  Briggs, though, is fascinated by Air Force. 
This week, he announced that he wants to go to the Air Force Academy and learn to fly jets. But only if they let him fly jets. 
My first thought was ...hmmm, I'm not sure it works that way.  And that it is competitive. And that the Academy was far from home. And...and then it struck me.  Demangone - you are thinking the wrong way. Don't rain on his dream. 
So then I looked at him and said - Awesome. You'd be a great fighter pilot. Let's go online and see how we can make this happen.
Hey - the weekend is upon us. Enjoy it. And may your dreams come true. As always, thanks for all you do. 
About the Author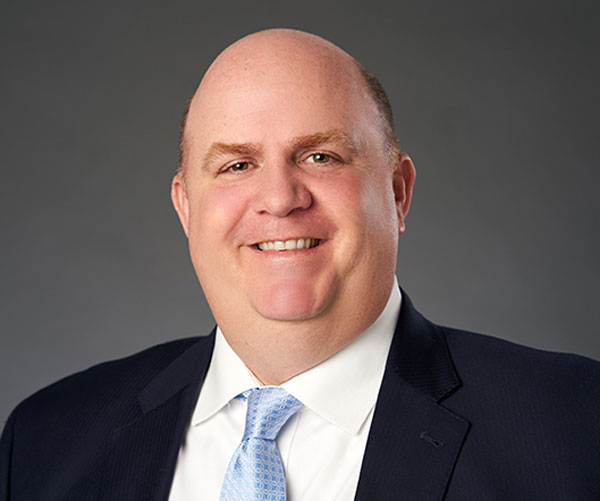 Anthony Demangone, NCCO is Executive Vice President and Chief Operating Officer at NAFCU, where he oversees day-to-day operations and manages the association's education, marketing, membership, human resources, building facilities, finance and information technology functions.
Read full bio