Your Credit Union Weekend Reading Pile from NAFCU
Compiled by Anthony Demangone, Powered by NAFCU
Let me save you some money. 
I know all of you want to attend a NAFCU Conference in 2019. But how can you make sure you get the best deal? 
I'm here to help you. 
Become a NAFCU member.  You'll get the best federal advocacy, education and compliance assistance out there. And you'll save a bunch on conference registrations. 
Look out for our Cyber Monday promotion. Everyone will be able to save $333 off registration costs on the Monday after Thanksgiving. As many times as you want for as many conferences. 
If you can't get your ducks in a row by then, be on the lookout for our Holiday promotion. Everyone will be able to save $300 off registration costs. This starts in early December and rolls through early January. As many times as you want and for as many conferences as you wish.  Conferences registrations make nice gifts, by the way. Just saying. 
Finally, each conference has an early-bird date. If you register by that early-bird date and use the right code, you'll save $200.
And all of this is a win-win. You save money. And the earlier that people register, the better-prepared NAFCU becomes.
Enough of that, on to this week's reading pile! 
Have a great weekend, folks. I'm heading to West Point to see the Knights battle Air Force.  Go Army!
About the Author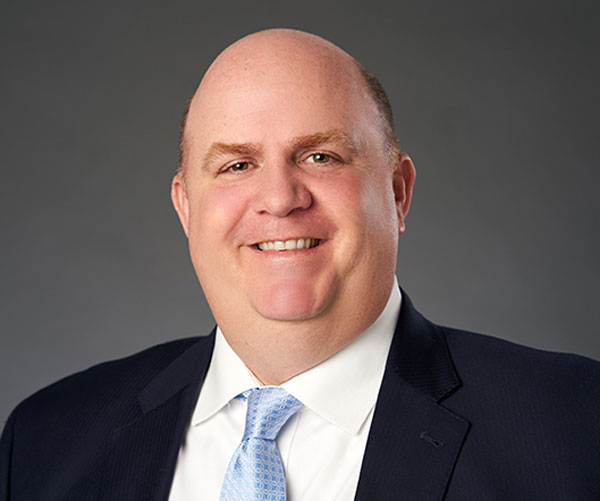 Anthony Demangone, NCCO is Executive Vice President and Chief Operating Officer at NAFCU, where he oversees day-to-day operations and manages the association's education, marketing, membership, human resources, building facilities, finance and information technology functions.
Read full bio