Your Credit Union Weekend Reading Pile from NAFCU
Compiled by Anthony Demangone, Powered by NAFCU
"The worst loans are made in the best of times." 
Those words came from Dr. Elliot Eisenberg, an economist who tracks the financial services industry. He was speaking at NAFCU's Lending Conference this week in St. Petersburg, Florida. 
He was speaking about loans, but I think that phrase works in many different areas of life. When things are going well, something in our nature tries to convince that the good times will keep rolling. We loosen our standards. We let our risk appetites get warped. 
And when bad times come, as they usually do, we are caught flat-footed.
I'm not promoting the idea of pessimism. But realism is a trait often undervalued.
Have a wonderful weekend, everyone. Here is this week's reading pile.
PS: Last weekend, I had the honor of attending the Army - Air Force game at West Point. Seeing how Monday is Veteran's Day, I thought I'd share a few pics from the weekend.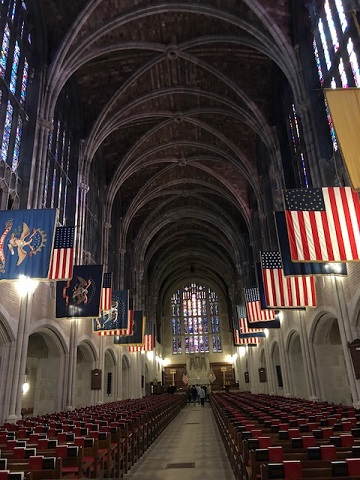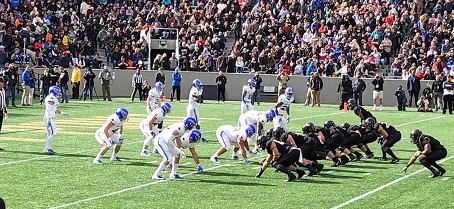 About the Author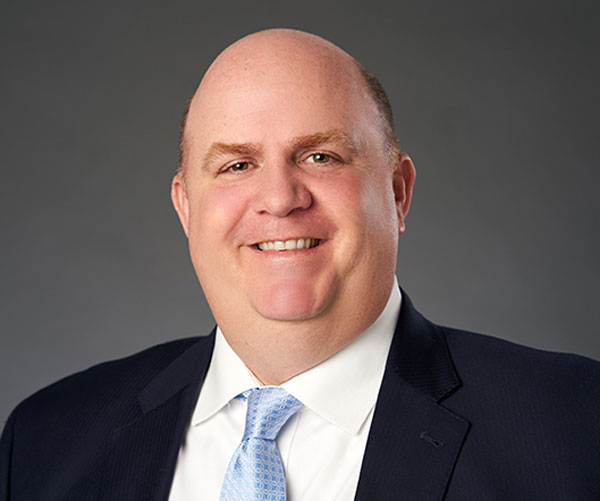 Anthony Demangone, NCCO is Executive Vice President and Chief Operating Officer at NAFCU, where he oversees day-to-day operations and manages the association's education, marketing, membership, human resources, building facilities, finance and information technology functions.
Read full bio