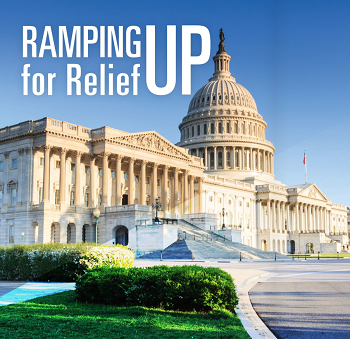 With the midterm elections approaching in November, credit unions are ramping up their meetings with officials to ensure that their voice is clearly heard in Washington. Often, that means buttressing existing relationships with campaign contributions through political action committees, educating elected officials on the major issues facing credit unions and meeting with candidates vying for open seats to determine their support of issues credit unions consider crucial.
David Casey, vice president for business development and government relations at Family Trust Federal Credit Union in Rock Hill, S.C., has developed a unique way of ensuring that key members of Congress hear his credit union's views on pending legislation.
From the September-October 2018 edition of The NAFCU Journal magazine.