3 Reasons to Put the Power of Financial Management in Members' Hands
By Gregg Early, Geezeo, Strategic Content Director
Budgeting may not be the most exciting topic. But it is something that has a huge amount of value for credit unions and their members. Let's break it down from a member's perspective.
Advocacy
First of all, encouraging your members to use the Personal Financial Management (PFM) solutions you provide (whether you provide them in budgeting, aggregation, reporting or some other form) shows them that you're on their side. You'll probably never make financial management entertaining for most people, but most will appreciate your support of the cause. If you offer a PFM with a budgeting tool, all the better. Walk them through how it works. This can then help start new conversations about the other platforms and services you provide.
Relationships
Building a better relationship with your members is one of the most important goals credit unions can have. You can't compete with big, national banks on features and branches, but you can run circles around them when it comes to member relations. Credit unions are built on a model to foster this aspect of the business.
Budgets are a great place to start this conversation. Members will reveal their goals for budgeting – saving for college, buying a house, buying a car, etc. – and that helps you understand how best to help them on an individual basis.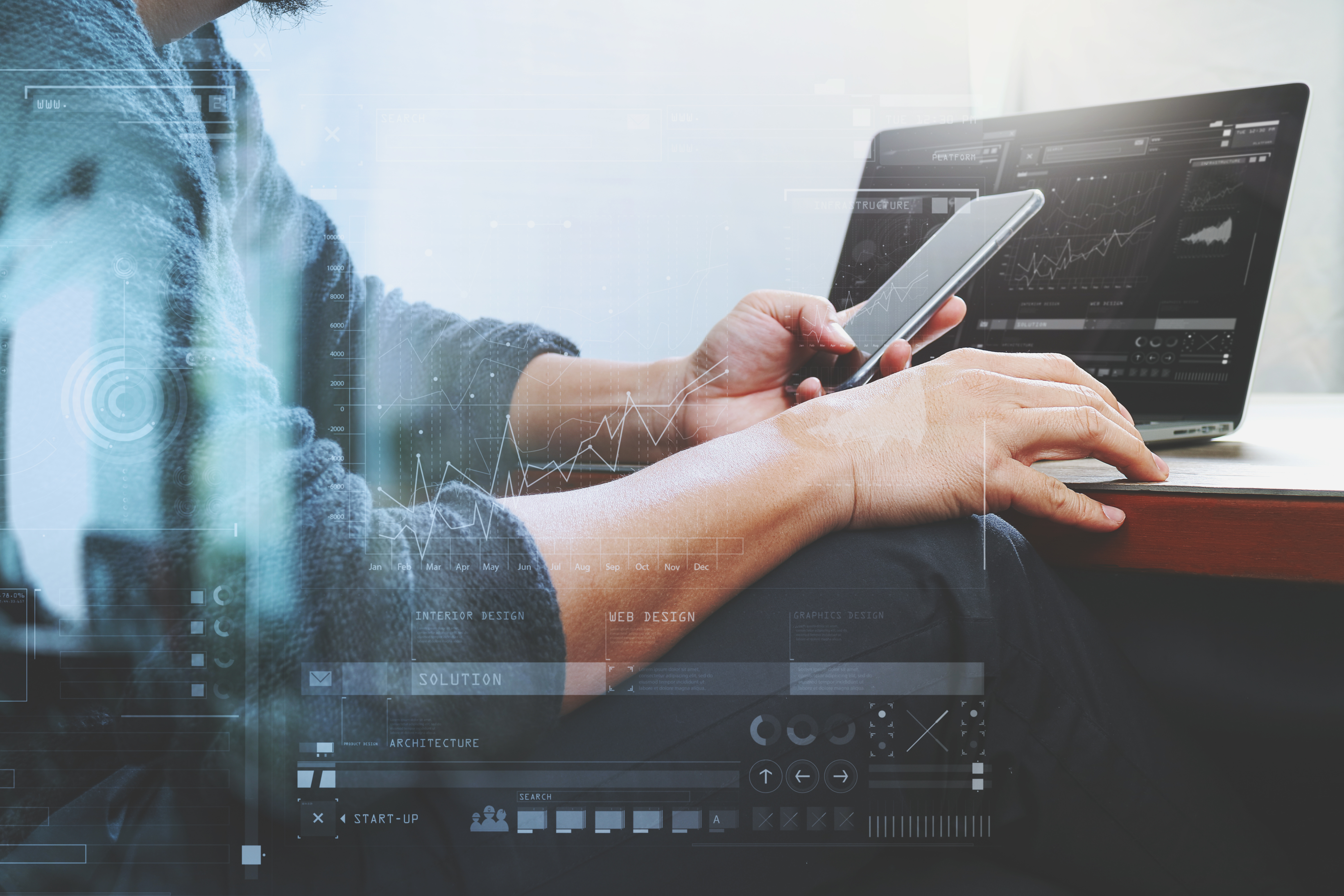 Tailored Offers
This advantage is more from the credit union's perspective, but that's what makes budgeting and spending insights a win-win proposition. Tailored offers are great opportunities to educate your members on all of your digital financial management tools. That shouldn't be too challenging, since most members are accessing their banking via mobile and online at this point.
Once they're exploring your online tools, you can better understand their use, where they spend the most time, and what they actually need from you. You can also see how they set up budgets, and where they're spending. If they can aggregate accounts from other institutions on your digital banking platform, then you have an even better opportunity to empower them in their own financial management. And that means you can more effectively tailor your product offers to their needs.
This is how you continue to strengthen your position as a trusted financial partner, one who knows and serves its members and community. Empowering your membership with credible and helpful financial management tools is a clear differentiator over the big banks and tech disruptors.
Gregg Early is the Strategic Content Director at Geezeo, digital content development and content strategies for Geezeo's numerous clients in the Personal Financial Management (PFM) and FinTech sectors.
About the Author