Why Your Cloud Partner Matters To Your Members
By Gregg Early, Strategic Content Director, Geezeo.
There is certainly a lot of talk these days about the power of Fintech.
So, it's understandable to ask whether all this is integral to the mission of credit unions since credit unions are driven by a different set of goals and values than a traditional bank is.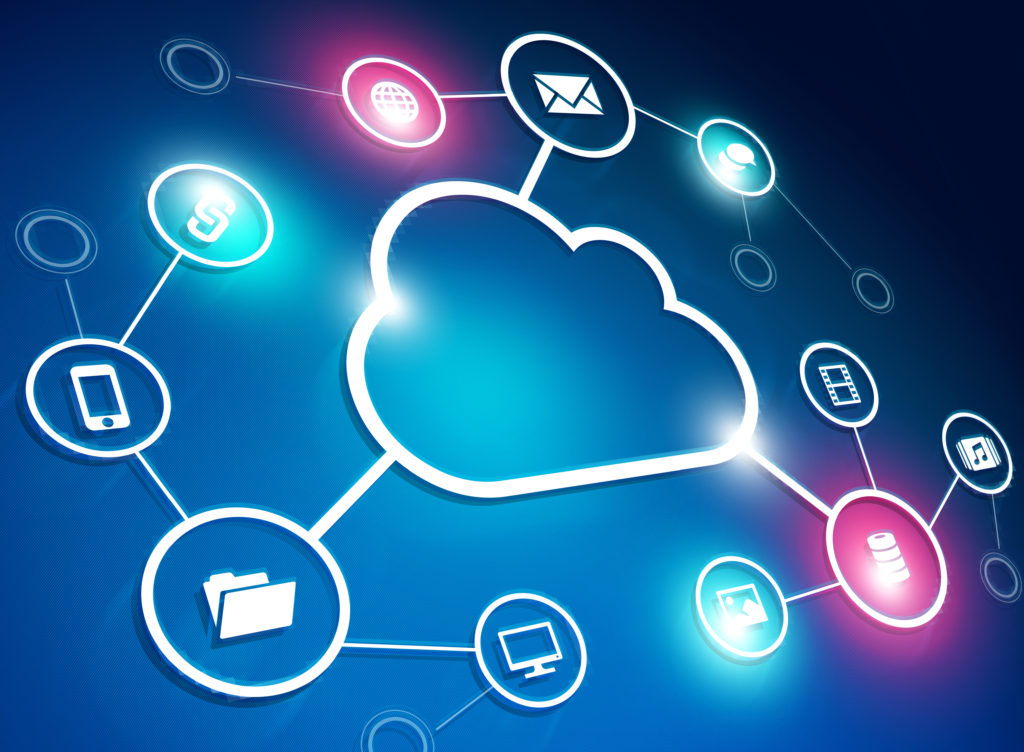 The answer is emphatically, Yes!
The latest Fintech trends are as crucial for credit unions as they are for any other financial institution. And it's precisely because of CUs' special role in the financial community that Fintech can become a very powerful tool for your members. The cloud presents lots of opportunities.
For you, a quality cloud means security for member data, faster response times for all your digital banking demands and most important, better tools for you to learn the needs of your individual members. The more you understand their needs, the better you can serve them with your products. The cloud can offer you, your members and member data, plenty of enrichment.
A Quality Cloud Is Key
As a SaaS provider in the digital financial management space, we've been preaching the power of the cloud for a long time. We got into the digital financial management business in 2006 and also saw the potential power of the cloud while it was just a blip on other's radar screen. And it's why we linked up with Amazon Web Services (AWS) as our primary cloud partner right out of the gate.
Nowadays, AWS is the leader in the cloud computing business ($4.6 billion in revenue in Q3) because it was thinking ahead, anticipating the market demand and building in powerful tools for its clients.
Fundamentally, the cloud lets you play," observes James Elwood, Geezeo CTO. "The strength of working in the cloud is, CUs can maximize the flexibility and adaptability in how they manage their systems' needs. It gives them wider latitude to manage the mix of services and products they consume to find solutions that best serve their members. And a cloud service like AWS provides the greatest opportunities to serve those needs and ultimately their members.€
On the member side, it enables them to merge their accounts in one place and manage their entire financial life in one spot. This is not only incredibly convenient but allows each member to feel like they have a custom-built experience with their CU.
And the more successful you are at serving your members, the more successful your credit union will be in fulfilling its mission.

Geezeo is the NAFCU Services Preferred Partner for Personal Financial Management (PFM). More educational resources and contact information are available at www.nafcu.org/Geezeo.
About the Author