January 14, 2022
NAFCU closed Monday for MLK Day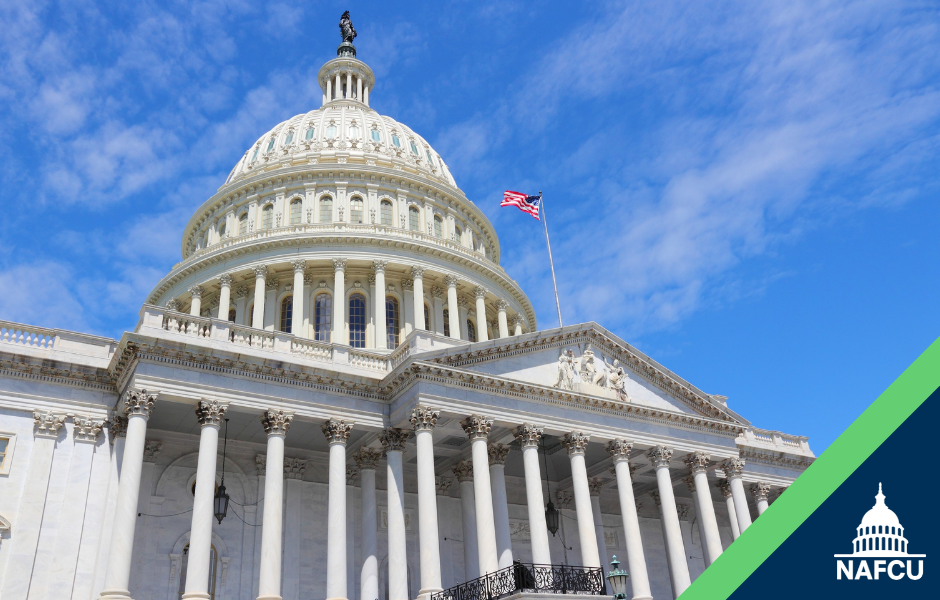 NAFCU's offices will be closed Monday in observance of the Martin Luther King Jr. holiday. Credit union members will still have access to the association's website for resources and regulatory and legislative updates on key issue areas.
Here are a few recent updates from NAFCU to be aware of: 
Read the latest NAFCU Journal: The January-February edition of The NAFCU Journal is now available on the magazine's virtual hub. In the regulatory and legislative landscape feature, "An Election Year May Mean Less Lawmaking, More Regulating," NAFCU Senior Vice President of Government Affairs Greg Mesack, Vice President of Legislative Affairs Brad Thaler, and Vice President of Regulatory Affairs Ann Kossachev review what credit unions should look out for in the coming year. The magazine also includes the 2022 Economic Outlook with forecasts on factors that might affect the U.S. economy and how those trends may impact credit unions. 
Get to know your industry peers: Join the NAFCU Networks, a platform with over 14,000 total registered members in eight specific online communities, where credit union professionals can discuss industry trends, hear directly from NAFCU staff, and view exclusive content. Each network is catered to a specific industry professional, click below to learn more about each one:
Contact NAFCU Senior Member Experience Strategist Allyson Gale to learn more about becoming a member of a steering committee. Register now to join a NAFCU Network, or email info@nafcu.org for assistance. 
Submit your feedback on streamlining BSA: The Financial Crimes Enforcement Network (FinCEN) is seeking feedback on ways to streamline, modernize, and update the Bank Secrecy Act (BSA) regulations from credit unions. Feedback is specifically requested on the current recording and reporting requirements, and any outdated or redundant regulations and guidance. Comments to NAFCU are due on Jan. 21.
NAFCU Today will resume publication on Tuesday, Jan.18.
Related Resources
Examination & Enforcement
Blog Post
Credit Unions, Education, Risk Management, Growth & Retention
preferred partner
Franklin Madison
Blog Post
---
Get daily updates.
Subscribe to NAFCU today.