March 25, 2020
NAFCU's Long on CUbroadcast: Unemployment claims expected to exceed 3M
Joining CUbroadcast this week, NAFCU Chief Economist and Vice President of Research Curt Long shared an economic update with viewers in light of the coronavirus outbreak.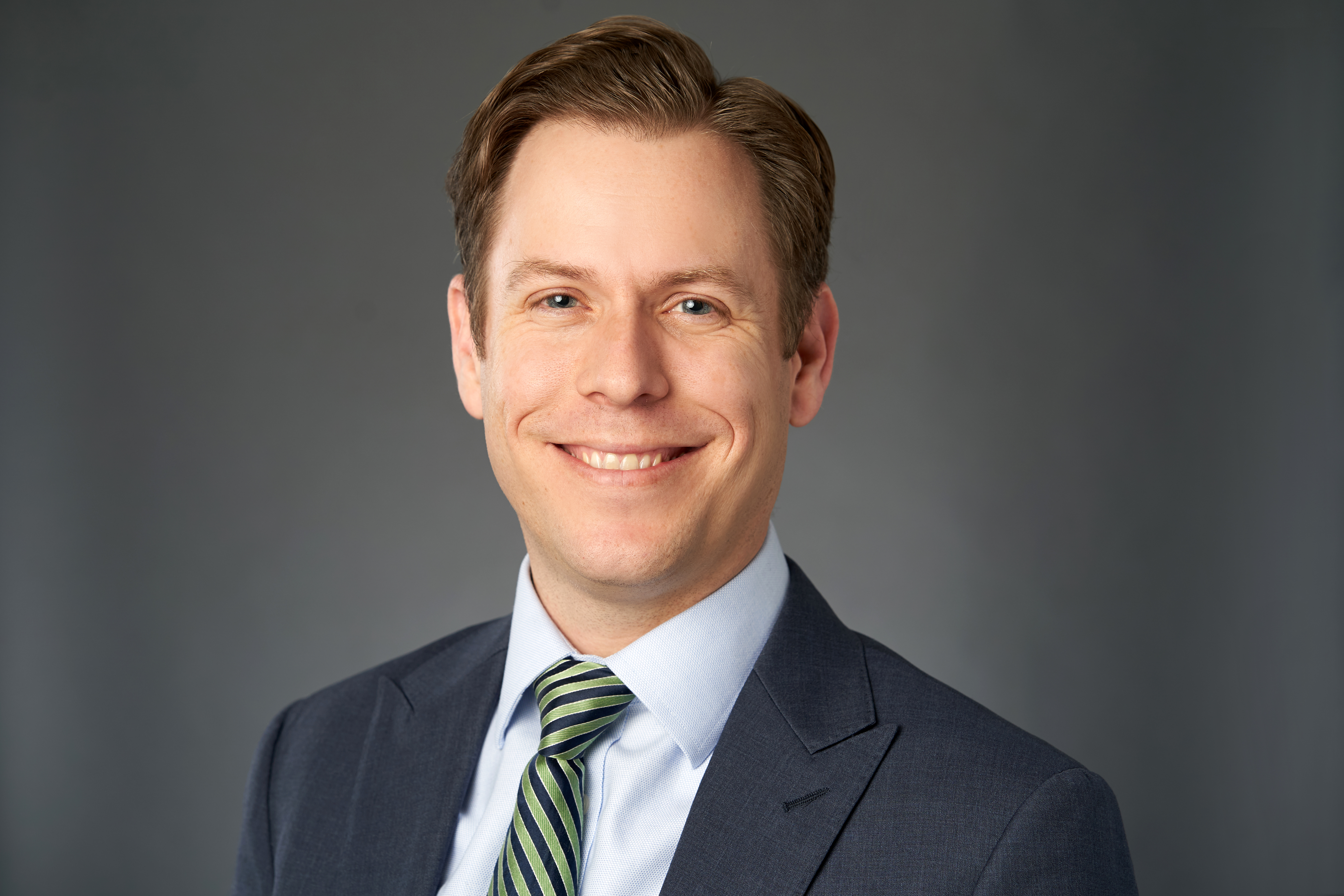 With new unemployment claim figures set to be released tomorrow, Long said he expects the number "to be astronomical" compared to previously reported data. "The all-time high for first time unemployment claims in a given week is around 700,000, and [NAFCU Research is projecting this week's figure to] exceed 3 million," said Long.
"It is critical to keep as many small businesses going as we can," added Long. "[The recovery will take some time, and] if we can keep that small business base intact, there will be a lot of demand once the shelter in place restrictions are relaxed."
"[Right now,] this is about trying to help get households and businesses get from here to the other side in one piece," noted Long. "But it is important to remember what is most important here, and that is dealing with the health crisis."
To help credit unions understand the current economic situation due to the coronavirus, NAFCU Research recently developed a new brief for credit unions. Additionally, the March edition of the Economic & CU Monitor report – now available for download – includes an economic forecast from Long.
To view Long's full interview with CUbroadcast, click here.
 
Related Resources
---
Get daily updates.
Subscribe to NAFCU today.