May 13, 2022
Powell confirmed to serve second term as Fed chair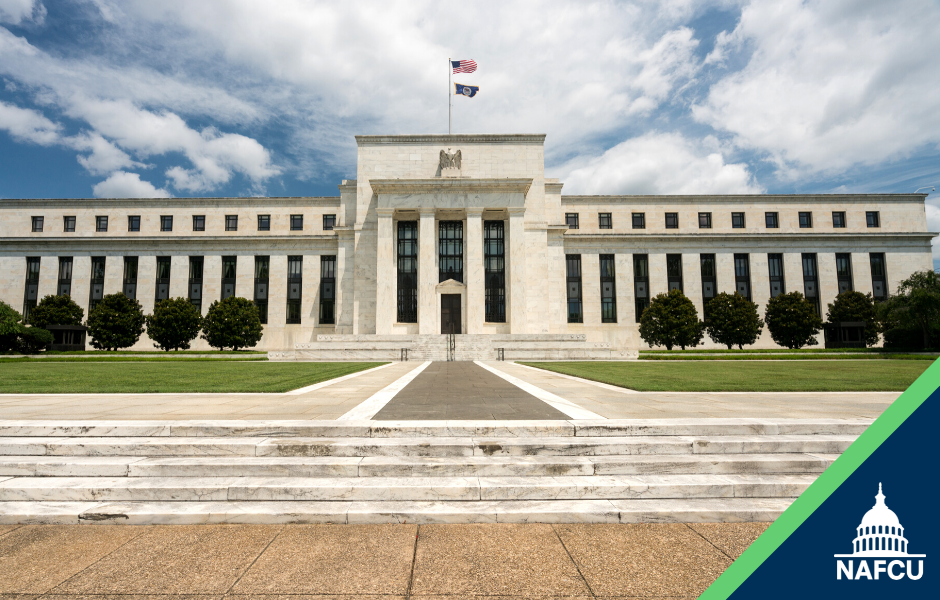 The Senate yesterday voted 80-19 to confirm Jerome Powell's nomination to serve a second term as Federal Reserve Board Chair; he will serve a four-year term. The Senate Banking Committee in March approved Powell's nomination by a 23-1 vote.
Powell was reappointed to serve as Fed Chair by President Joe Biden in November 2021; he was first nominated by President Donald Trump in 2017 and confirmed in January 2018. Powell previously served as a governor on the Fed Board. Of note, several Fed nominees have also been recently cleared by the Senate, including Lisa Cook and Dr. Lael Brainard.
NAFCU has closely monitored the Fed's movement on hiking the federal funds rate. Last week, the Federal Open Market Committee (FOMC) at its third meeting of the year noted that while "overall economic activity edged down in the first quarter, household spending and business fixed investment remained strong," and as anticipated, the committee announced it would begin reducing its holding of Treasury securities and agency debt and agency mortgage-backed securities starting June 1.
NAFCU continues to engage with the Fed to voice credit union concerns.
Related Resources
Examination & Enforcement
Blog Post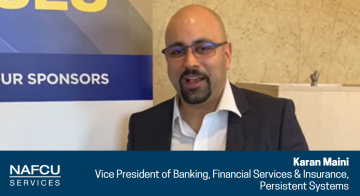 preferred partner
Persistent Systems
Video
Add to Calendar 2022-05-16 09:00:00 2022-05-16 09:00:00 Managing Fraud at Credit Unions in an Increasingly Digital World To remain competitive, credit unions are increasingly adopting digital offerings. However, digital growth can lead to increased application fraud. Legacy systems primarily intended to ensure compliance with Know Your Customer (KYC) and Customer Identification Programs are no longer effective. With so much personally identifiable information available, both real and synthetic, newer and more dynamic technologies are required to stop fraud. What's at stake: The ability to keep up with banks and fintechs increasingly able to provide a seamless digital onboarding experience and access to new products and money right away. Getting it wrong not only means higher losses, but reduced growth in the long term. In the face of this increasingly digital world, it's not realistic to manually review everything. Newer types of fraud such as synthetic identities often go undetected and can account for up to 10% of chargeoffs. Evaluating the identities of potential new members at onboarding has to be done in an automated fashion using technology that includes phone and email intelligence, as well as other signals to flag high risk applications so they can be more fully vetted. Understanding how to incorporate new technology at account opening and knowing what verification strategies to pursue when you suspect fraud can help credit unions ensure predictable growth with minimal losses. Get the Report: Location NAFCU digital@nafcu.org America/New_York public
preferred partner
SentiLink
Whitepaper
Fraud, Current Affairs, Credit Unions, Compliance, Risk Management
preferred partner
Allied Solutions
Blog Post
---
Get daily updates.
Subscribe to NAFCU today.