The 'gig economy' is growing, creating new challenges for credit unions in 2018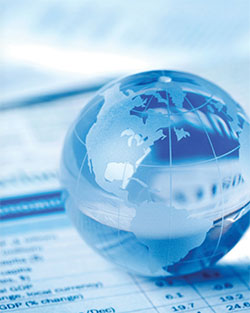 This past fall Sam Inman, the chief financial officer for Community First Credit Union of Florida, struck up a conversation with an Uber driver while he was visiting New Orleans. The woman said she worked part time but had expensive tastes. So, she told him, she moonlighted for Uber primarily to pay her $400 monthly car insurance.
There currently are an estimated 68 million others in the United States like this driver — working a series of part-time jobs instead of one full-time position — according to a McKinsey report. By 2020, Intuit, makers of Turbo- Tax, estimate 43 percent of the nation's workforce will be part of the growing "gig economy."
"When I look at the overall economy, I think jobs are changing in the types of work particularly younger people are doing," Inman said. "They may have multiple jobs, but individually they do not add up to full-time. I call it 'fractional work.' From a lending perspective, this certainly complicates things."
This also could be a challenge for credit unions in 2018. They must determine the creditworthiness of current and prospective members who have highly variable incomes. Such members have always existed — think of those who work in sales — but their numbers are growing.
From the January-February issue of The NAFCU Journal magazine.