Show you firmly grasp the role of a credit union volunteer leader
Open to all credit union industry professionals.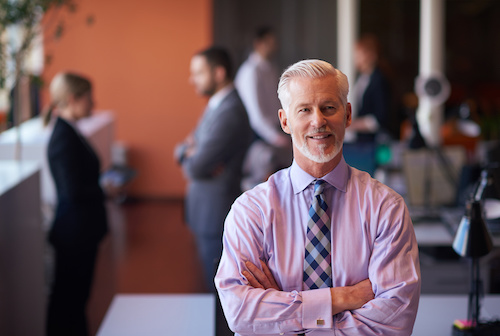 Take advantage of the opportunity to earn the powerful designation of NAFCU Certified Volunteer Expert (NCVE) to prove that you have a comprehensive understanding of your credit union volunteer role and how the credit union system works.
Your role as a credit union board or committee member usually doesn't come with a job description. Often, both new and seasoned directors and supervisory committee members can find themselves working through issues without a firm understanding of the rules of the game... but not when you're an NCVE.
Enhance your expertise in:
The role of a corporate board
The corporate governance of credit unions and how credit union officials fit
Fiduciary duties
The credit union board's role in risk and compliance management
NCUA expectations and the exam process
The Bank Secrecy Act (BSA)
The inner workings of the credit union industry
Key financial ratios that every volunteer should understand
The CUNA/NAFCU merger and your designation(s) 
Our commitment is to continue serving your professional development needs. Active, unexpired designations and training earned during the merger process (including recertifications) will be recognized by America's Credit Unions.