10 phrases those with high EQ use well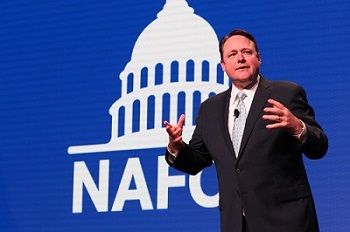 Emotional intelligence (EQ) – the ability to not only understand and handle our own emotions but those of others – can help us take some every-day phrases and ensure we are using them to their full potential.
 
Justin Bariso, founder of Insight, lists 10 simple phrases that leaders use every day, but those with high EQ know how to use the right way. The list includes:
Well done. While everyone craves praise, the key is to deliver it in the right way – sincerely and specifically, Bariso says.
Please and thank you. These phrases go beyond just good manners; they can also motivate your teammates.
No. Don't let others run your life. If you say yes to something you really don't want to do, you may be missing out on something you actually want to do.
Yes. If you use this word, commit to it and follow through.
What do you think? Asking others their opinion will help you garner their support.
Hi. Delivering a simple greeting to all who you come in contact with shows respect.
How are you? Once you ask this questions, you need to listen to the answer.
Tell me more. Inviting someone to share more with you will only deepen your relationship.
That's enough. It's OK to speak with confidence and set boundaries.
Can I share something with you? When you have constructive feedback to give, offering to share it this way shows you respect that person. 
Using these 10 phrases the correct way will not only get us better results but will keep us from saying something we may later regret. Leaders must learn how to keep their emotions under control so we can guide others to do the same.
 
Follow me on Twitter (@BDanBerger).

About the Author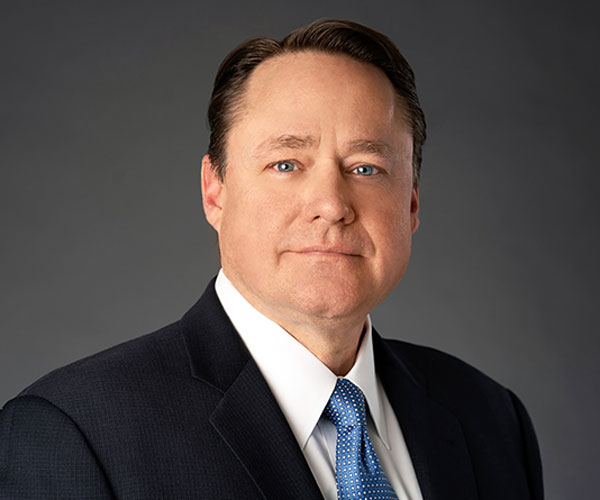 B. Dan Berger first joined NAFCU in 2006 and helped turn the association into the premiere advocate for the credit union industry. Since becoming president and CEO in 2013, Berger, who is also an author, economist, and one of Washington's top lobbyists, is credited with bringing national attention to key policy issues, while ensuring NAFCU's members meet policymakers at the highest levels of government.
Read full bio