10 ways true leaders improve organizational culture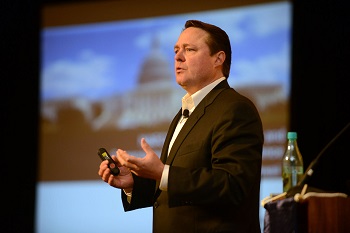 Part of being a leader is ensuring your organization continues to grow stronger – essentially, that you leave it better than when you found it. And part of this betterment should include the company's organizational culture.
Forbes contributor William Craig lists 10 ways leaders can grow their company's organizational culture. The list includes:
They observe. A real leader should be observant enough to note even a change in an employee's work behavior.
They balance subculture with organizational unity. A good leader understands the importance of team-building in subcultures, but also the need for improved cooperation across larger teams.
They don't get hung up on titles. A flatter company structure can be a real benefit to an organization.
They aren't necessarily appointed leaders. Some of the best leaders don't need a title.
They are active in the community.
They help employees fully understand their roles. A solid leader helps employees find meaning and value in their daily work.
They help coworkers develop their skills.
They reinforce accountability and process ownership.
They look beyond productivity. "What's the point of any of the work you do if you're not having fun and developing more positive relationships with the people you spend time with every day?," Craig writes.
They speak to their employees like human beings – not talking down to them or over their heads.
Above all, Craig writes, communication is vital. "People look to leaders who sound genuine and exude enthusiasm about engaging with their employees," he adds.
Follow me on Twitter (@BDanBerger).
About the Author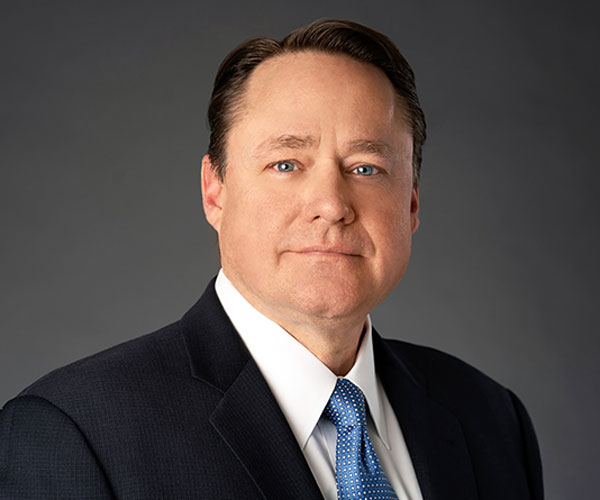 B. Dan Berger first joined NAFCU in 2006 and has helped expand the association's reputation into becoming a premiere advocate for the credit union industry.
Read full bio