11 habits of the mentally strong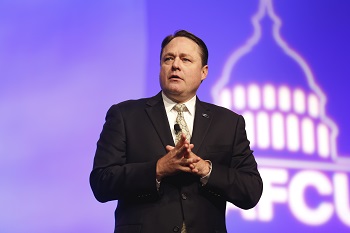 Those who are successful must also be mentally strong. The ability to remain focused on your goals regardless of adversity or curveballs that are thrown your way isn't easy. However, like many other leadership traits, mental toughness can be practiced and developed.
Oleg Vishnepolsky, who often writes on leadership topics, recently listed 11 habits of mentally strong people. The habits include:
They remain positive even in negative situations.
They admit their mistakes.
They do not blame others for their own problems.
They focus on solutions.
They neutralize toxic people.
They are confident but not arrogant.
They embrace failure.
They embrace change.
They practice kindness, compassion and empathy.
They help others even when they struggle with their own issues.
They do good to others – not because others deserve it, but because of who they are.
These habits aren't only good for leaders, but for everyone – no matter the job title. Mental strength – like building any muscle – doesn't happen overnight. However, practicing these habits until they become second nature will only lead to a greater focus on what's important, freeing us up for success.
Follow me on Twitter (@BDanBerger).

About the Author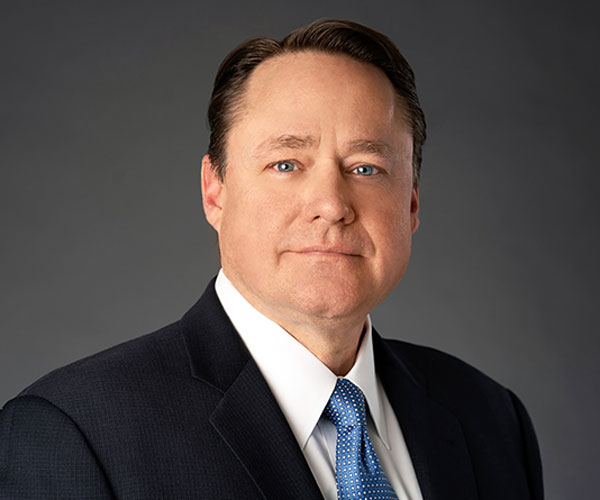 B. Dan Berger first joined NAFCU in 2006 and has helped expand the association's reputation into becoming a premiere advocate for the credit union industry.
Read full bio