3 tips for tough conversations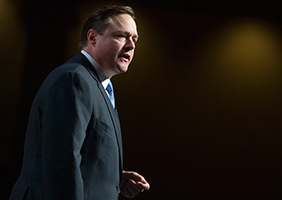 No one looks forward to having a difficult conversation. As leaders, though, these conversations come with the territory of leading a team or organization. If an employee isn't meeting expectations, it's our responsibility to hold them accountable, not only for the success of the company but also for the growth and well-being of the employee.
While initiating a difficult conversation seems intimidating, imagine being on the receiving end (and let's not kid ourselves, we've all been there). Leadership expert and author John Eades has three tips to help you prepare for these types of conversations, with the ultimate goal of engaging in direct dialogue.
His tips are:
Set clear standards.

It's hard to meet expectations if they aren't clearly outlined from the start. Eades offers three forms of standards – policy, procedure, and merit – through which offices can guide employees to success. When a new employee comes on board, be sure they understand proper office conduct, their responsibilities, rewards for good performance, and potential consequences for poor performance.

Share facts, not feelings.

When practicing servant leadership, making personal connections is a big component. Leaders should be the biggest cheerleader for their teams, which makes it even tougher when you must have uncomfortable conversations with people you care about. But this is about business and doing right by your employee. Eades recommends preparing evidence that is "specific, detailed and tangible" to support your conversation.

Have courage.

"Courage is simply the ability to do something that frightens you," Eades writes. Most of us avoid confrontation and awkward conversations. My recommendation in these situations is to frame it in a positive mindset – your conversation is meant to put a person on the right track, not tear them down.
Be upfront and honest when having difficult conversations with employees. You are committed to helping them succeed – make sure that sentiment comes across in these dialogues.
Initiating these conversations will always come with some reluctance, but preparing with Eades' tips will give you the confidence and right approach to handle it well.
Follow me on Twitter (@BDanBerger)
About the Author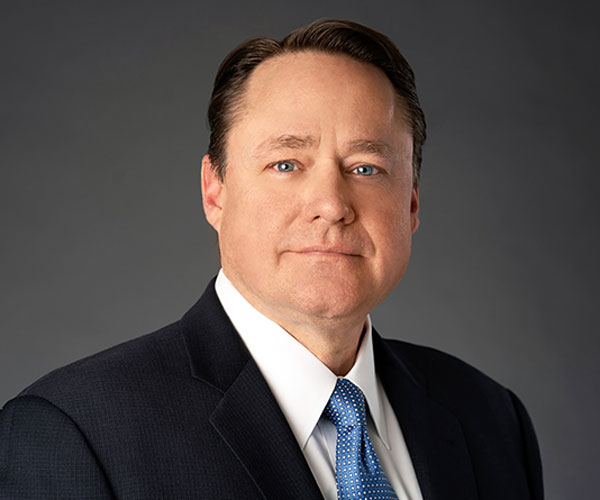 B. Dan Berger first joined NAFCU in 2006 and helped turn the association into the premiere advocate for the credit union industry. Since becoming president and CEO in 2013, Berger, who is also an author, economist, and one of Washington's top lobbyists, is credited with bringing national attention to key policy issues, while ensuring NAFCU's members meet policymakers at the highest levels of government.
Read full bio