4 reasons for lost motivation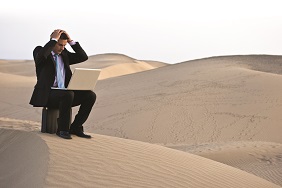 Our work productivity ebbs and flows – somedays we're cruising through our to-do list, and others it feels like we're stuck in mud. In times of low motivation, it's important to identify the reason behind it and address it. And as a leader of an organization, it's imperative that you help re-motivate your employees who are struggling.
Richard Clark, a professor of psychology and technology at the University of Southern California, and Bror Saxberg, vice president of learning science at the Chan Zuckerberg Initiative, identified four reasons why employees lose motivation and how leaders can help overcome each. Here they are:
Values mismatch: Employees need to care about what they're doing or they won't feel urgency to complete the task. As a leader, find ways to connect what the individual values to the job, whether it's through a skill that the employee takes pride in or finds interesting. Another might be stressing the importance of the task to the organization's success, or how completing it will help the employee grow.
Lack of self-efficacy: It's understandable that the fear of failure could hold employees back. That's where your leadership comes in. Give them the support and resources they need so the looming task doesn't feel like an impassable mountain. Also be aware of employees who think they're overqualified for a task and find ways to change their point of view.
Disruptive emotions: We all have bad days. But these emotions can suck up our attention and make work nearly impossible if not addressed. Offer to listen – and engage in actively listening – in order to make your employee feel heard and understood. Providing access to counseling is also a great resource to keep your team mentally healthy.
Attribution errors: If you can't identify the reason behind lost motivation, you can't address it. This category is often characterized by an employee finding excuses to not complete a task, or attributing their lack of motivation to things outside of their control. Help your employee take a different approach to the problem so they feel some ownership over it.
Staying motivated is key to a successful career, but that doesn't mean overworking yourself or your team. Part of this is working with a purpose, and another part is finding time to relax and refresh – I promise you'll come back into the office feeling much more driven to get stuff done.
Follow me on Twitter (@BDanBerger).
About the Author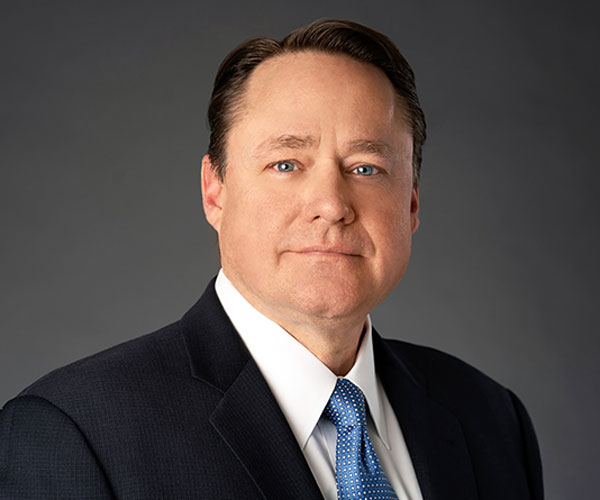 B. Dan Berger first joined NAFCU in 2006 and helped turn the association into the premiere advocate for the credit union industry. Since becoming president and CEO in 2013, Berger, who is also an author, economist, and one of Washington's top lobbyists, is credited with bringing national attention to key policy issues, while ensuring NAFCU's members meet policymakers at the highest levels of government.
Read full bio