4 Ways to Build a Trustworthy Reputation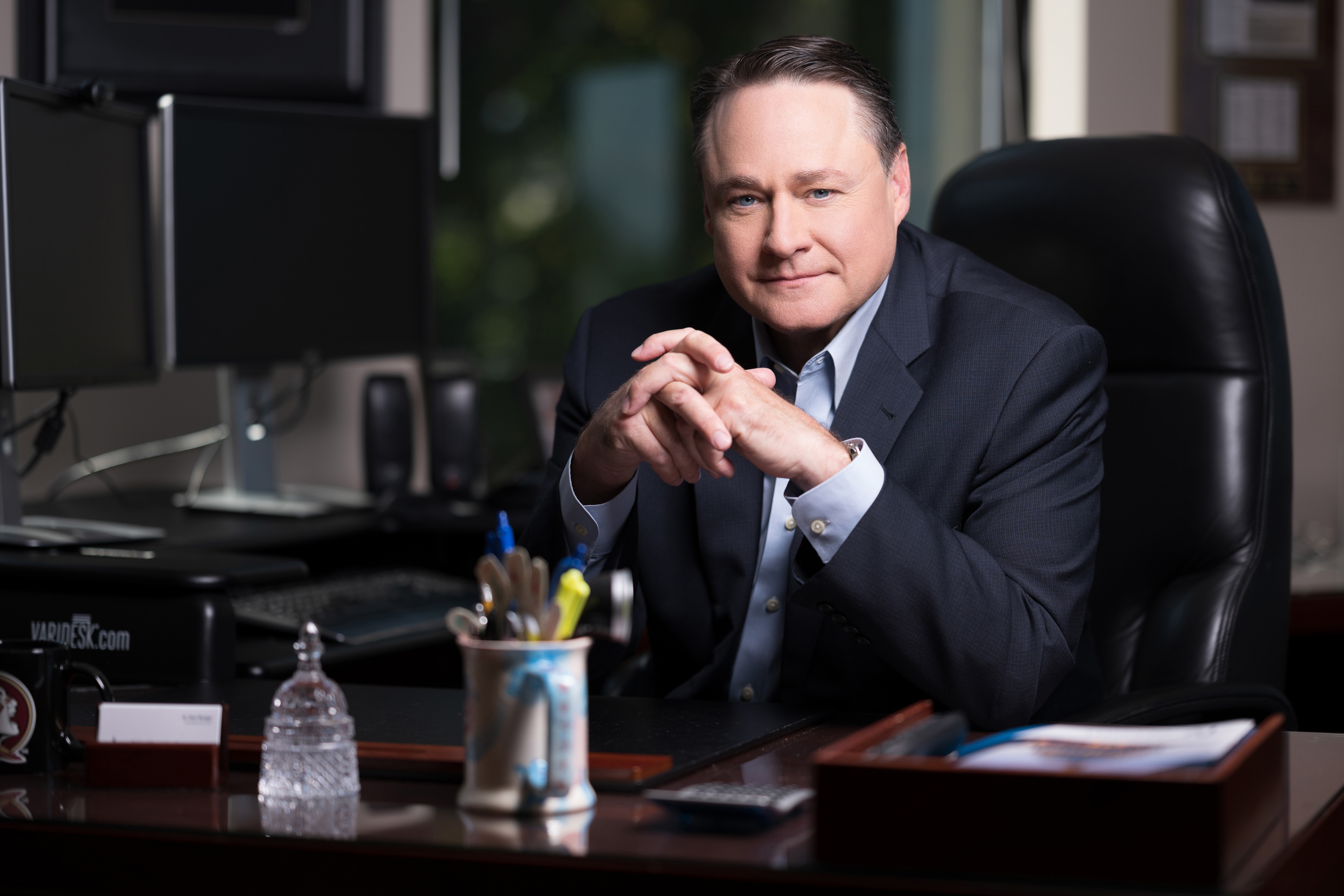 Peoples' expectations and definition of trustworthiness are broadening for leaders. It takes a lot for leaders to gain the trust of their employees and teammates.
According to Ron Carucci, these four tips published in the Harvard Business Review will help leaders gain trust. 
Be who you say you are: Our teammates judge our trustworthiness by how well our actions and words match.
Treat others and their work with dignity: Your team is more likely to trust you genuinely and meaningfully acknowledge the importance of what they do.
Balance transparency with discretion: When you disclose information that helps people learn who you are and how you think, as well as when you withhold information while being transparent about why, people will view as much more trustworthy.
Build bridges that unify: Those who help create a sense of unity across their organizations will be far more trusted than those who perpetuate division.
My advice: If you hope to enjoy a influence within your organization, start by building a trustworthy reputation.
Follow me on Twitter (@BDanBerger)
About the Author