5 tips for effective goal setting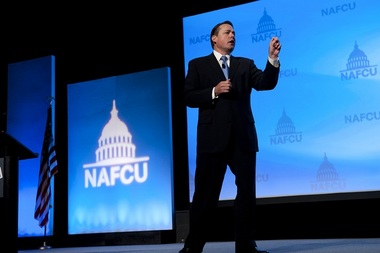 Like many, my organization uses the month of January for individual reviews – both to evaluate the previous year's progress and set new goals for the next 12 months. Prior to the individual reviews, we go through our organizational review and goal setting in December so our efforts are building toward the same outcomes. It's important that these goals are measurable, so you can see how far you've come, and also that they set the company and individual up for more growth and success.
Members of Forbes Communications Council have shared ways they work with employees to ensure annual goals increase engagement and productivity. Here are five that particularly resonate with me:
Plan for it. Set aside time dedicated solely to working on goals. Also take into account any costs for training or events that are needed to achieve them.
Mentor your employees. As a leader, it's important to help those on your team develop their skills, whether that's working directly with them or connecting them with others to learn from.
Conduct a self-review first. This is how we start our review process at NAFCU and it's extremely effective. Employees are able to reflect on their accomplishments, how they contribute to the organization's mission and identify areas to keep working on.
Set short- and long-term goals. It's important that each of us have goals to make our regular activities run more smoothly, as well as ones that ultimately get us to where we want to be professionally and personally.
Recognize when goals are achieved. Whether it's an organizational or individual goal, take time to recognize the time and effort that went into achieving it. All employees deserve to feel appreciated for their contributions.
The full list is available here. I highly encourage you to read through them to see how you and your employees can set more effective goals and set yourself up for success in 2019.
Follow me on Twitter (@BDanBerger).
About the Author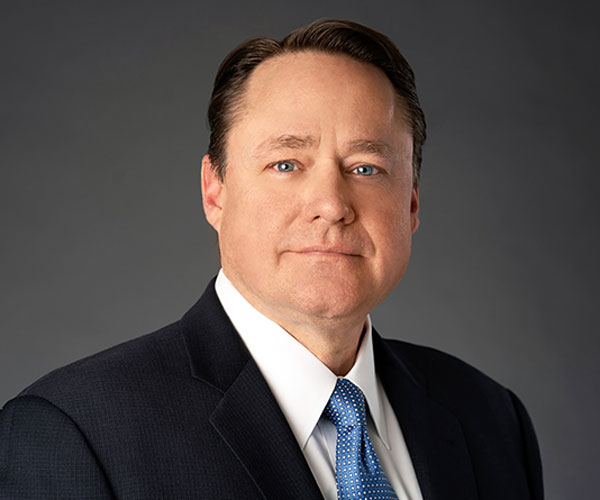 B. Dan Berger first joined NAFCU in 2006 and helped turn the association into the premiere advocate for the credit union industry.
Read full bio