5 ways to identify a true leader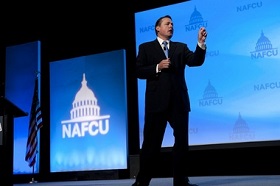 From myriad books to online resources, there is no shortage of material attempting to define what makes a leader great. But however many of these resources your comb through, there are five attributes of great leaders that show up over and over again.
In a recent post, Marcel Schwantes, principal and founder of Leadership From the Core, lists these five traits of true leaders. They include leaders who:
- challenge their own assumptions: Great leaders know there are people smarter than them that they can – and should – learn from.
- are radically transparent and show it: Transparency directly connects with a culture of respect and openness.
- are learning machines: These leaders prioritize growing the knowledge of their teams as well.
- build strong relationships: You must value authentic relationships.
- serve others: Serving others means empowering them to achieve their goals.
Schwantes writes that these five traits are the ones that continually rise to surface in leadership literature and best-sellers. These attributes – no matter the leader and what other great skills they have – are a must to adopt and model.
Follow me on Twitter (@BDanBerger).
About the Author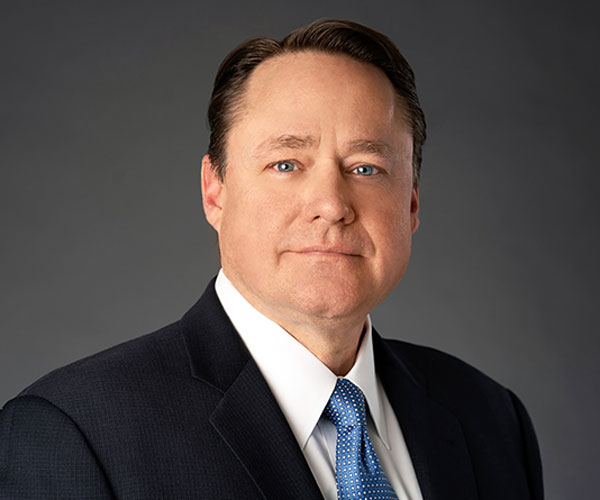 B. Dan Berger first joined NAFCU in 2006 and helped turn the association into the premiere advocate for the credit union industry.
Read full bio