6 behaviors of a servant leader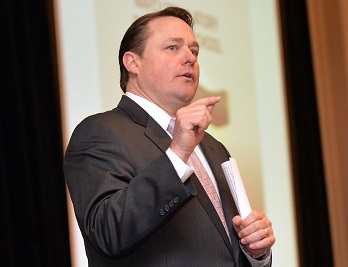 There is something about the servant style of leadership that sticks. The leaders that embody this style remain fixed in your memory and are top-of-mind when recalling past effective bosses.
Is it their charisma or ability to motivate that makes them stand out? Marcel Schwantes, principal and founder of Leadership From the Core, writes that it comes down to several different factors, which he narrows down to six. They include:
They help create meaningful work. "When people feel good about their work, it not only fuels business outcomes like productivity and profitability, it also lowers stress and causes less burnout," Schwantes writes.
They let others shine. When you give others their due glory, it helps boost their confidence. A true leader's validation should come from within.
They lead from the heart. In other words, make sure you lead from a place of integrity.
They meet the needs of others. To measure how you're doing in this area, Schwantes provides some possible questions: "Do my employees know what is expected of them at work?" and "Have my top performers received recognition or praise for doing good work?"
They give and receive feedback regularly. You will win people over by creating a transparent workplace.
They share their power. When you place people in leadership roles where they will be stretched and developed (sharing your own power), you gain more loyal, committed employees.
As we work to further develop these six behaviors, it is also worth measuring yourself up to them – you may find you're a better leader than you think.
Follow me on Twitter (@BDanBerger).

About the Author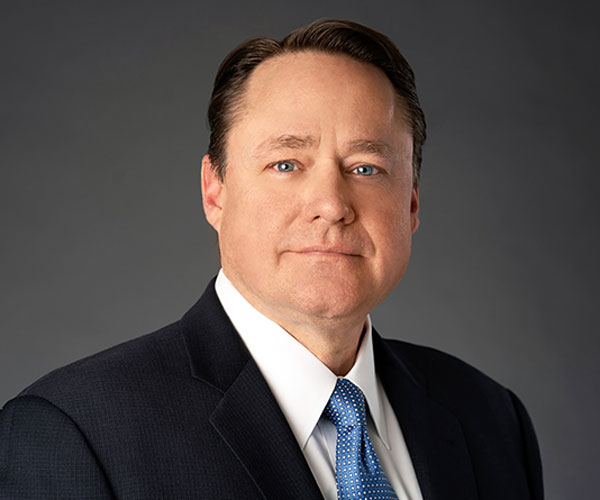 B. Dan Berger first joined NAFCU in 2006 and has helped expand the association's reputation into becoming a premier advocate for the credit union industry.
Read full bio