The 6 building blocks of effective leadership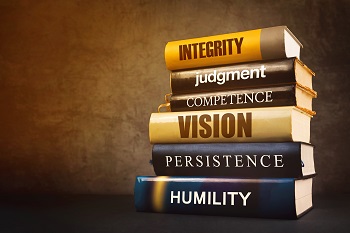 As much as there are new pieces of advice, books, tools and trainings available on leadership, there are some basic fundamentals that have not changed. And every now and then, these building blocks are worth revisiting.
After all, leadership "is still about mobilizing people in an organization around common goals to achieve impact, at scale," according to a recent Harvard Business Review (HBR) article. In that article, which follows up on more than 40 interviews of success leaders from a variety of organizations, HBR landed on six classic, fundamental practices of leadership, including:
uniting people around a vision;
building a strategy for achieving this vision by making choices about what and what not to do;
attracting and developing the best people to implement the strategy;
focusing on results in the context of the strategy;
continuing to innovate in ways that help reinvent the vision and strategy; and
knowing and growing yourself so that you can most effectively lead others and carry out these practices.
These far-from-new leadership practices are tried and true. While there are many new and interesting approaches and processes out there to develop leaders – many of which work – they all boil down to these basic practices, which can be used by any leader in any organization.
Follow me on Twitter (@BDanBerger).
About the Author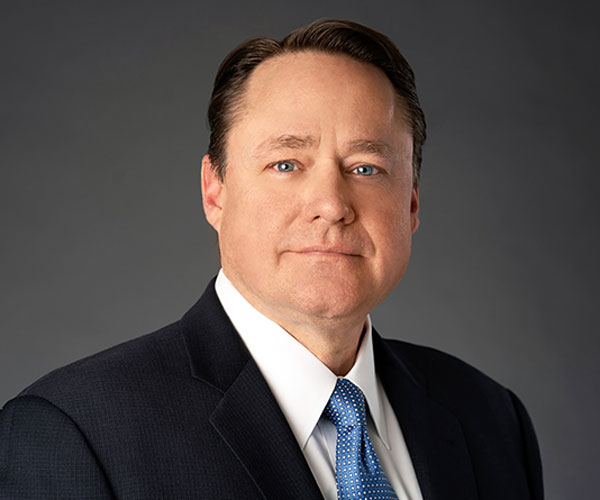 B. Dan Berger first joined NAFCU in 2006 and has helped expand the association's reputation into becoming a premiere advocate for the credit union industry.
Read full bio