6 tips to reach even bigger goals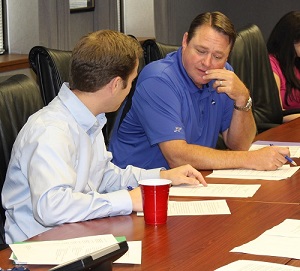 2019 was one of best years my organization has had in its 50+ year history. We saw tremendous growth, launched a number of new products to better serve our members, and achieved big victories with our advocacy. So after a stellar year, where do we go from here?
It can be intimidating to plot new goals after a successful year. You question whether you'll actually be able to hit them, especially considering how hard you and your team worked to achieve those you set last year. To instill faith in your efforts, leadership guru Karin Hurt outlines six tips to help you accomplish more than you thought possible:
Break down the numbers.

Big numbers are daunting, even if everyone on your team is working toward it. By simplifying the goal to what each person will have to contribute, the ask seems more reasonable. As individual goals are met, employees will gain confidence and want to keep pushing for more.

Then stop talking about the numbers.

Throughout the year, you'll evaluate your company's progress toward hitting goals. Updating employees on that progress is important to create a sense of urgency and responsibility, but talking too much about the numbers can make it seem hypothetical. Instead, try talking about the behaviors that are helping you reach that goal.

Uncover best practices.

As you identify behaviors that are getting you closer to your goal, be sure to share them with the rest of your team. The reason a certain practice is successful might not be clear, so be sure to analyze the situation and outcomes to fully understand what's going on.

Encourage innovative ideas.

I am a big proponent of practicing servant leadership, and part of that is creating an environment in which employees can work independently and solve problems. You might be giving the direction, but your team is working on the daily tasks. They likely have ideas to make your work more efficient and effective.

Build friendly team competitions.

A little competition can boost employees' productivity. It's not about comparing the worth or value of one individual to another, but pushing them to do their best. Hurt recommends pairing high performers with those who might be struggling and setting a shared goal. That way, they work toward the goal by sharing best practices to reach it.

Change up your weekly one-on-ones.

These meetings are a chance for you to connect with your employees and understand where they're at professionally and personally. Hurt touts the MIT (most important thing) strategy as a way to keep focused on the relationships and steps needed to reach goals.
For us at NAFCU, our members and their success are our priority. We will always push boundaries to exceed their expectations, which means we will need to find new ways to motivate and engage employees. These tips from Hurt will prepare your team with the mindset and resources needed to achieve even more this year.
Follow me on Twitter (@BDanBerger)
About the Author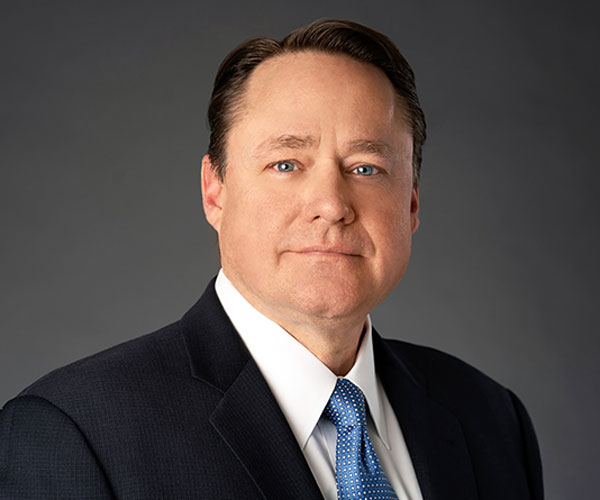 B. Dan Berger first joined NAFCU in 2006 and has helped expand the association's reputation into becoming a premiere advocate for the credit union industry.
Read full bio