6 ways to tell if you're a great boss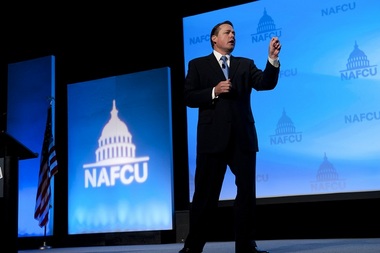 Here's an interesting finding from a recent survey: "58 percent of workers say that they'd stay at jobs with lower salaries if that meant working for a great boss."
This statistic, resulting from a survey by a Randstad US, should alone be reason enough to make sure our leadership skills and abilities put us in that "great boss" category. Leadership guru Marcel Schwantes dug a little deeper into this survey – especially this statistic – and talked with Jim Link, chief human resources officer at Randstad North America to fully understand what "working for a great boss" means.
Schwantes shares the six important takeaways from that conversation, including:
Great bosses display empathy. Link stresses that there is a very strong tie between empathy and retention.
Great bosses connect and collaborate.
Great bosses develop their people. People want to advance in their careers and for their strengths to be recognized.
Great bosses value the emotional and lifestyle needs of employees. This comes from leaders who understand the value of helping their employees unplug, or decompress, when necessary.
Great bosses provide a flexible work environment.
Great bosses reward their people financially. While the above survey statistic reveals that people are willing to stick by a great boss even if they aren't paid as much, financial rewards can prove beneficial – especially in today's competitive job market.
When employees feel that their values are being met by their bosses, their loyalty and dedication to the organization will only increase. Follow me on Twitter (@BDanBerger).

About the Author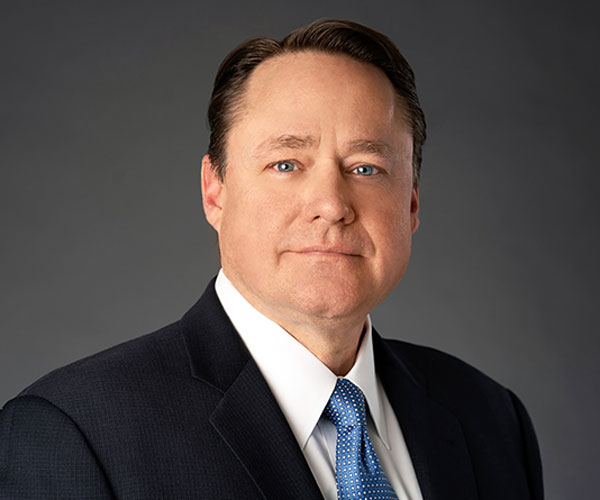 B. Dan Berger first joined NAFCU in 2006 and has helped expand the association's reputation into becoming a premiere advocate for the credit union industry.
Read full bio