7 body language tricks of successful leaders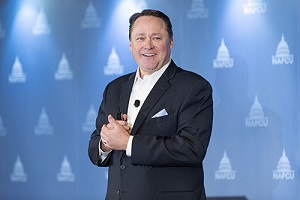 There are plenty of things successful leaders say – and don't say – that we should reflect upon and adopt. But sometimes before you've even gotten a word out, your body has already spoken for you. This can be a good thing if we are aware of our body language.
Leadership guru Peter Economy explains that since the majority of our communication is nonverbal, there are several "body language secrets" that would be in our best interest to know. His list includes:
Stand up straight. Good posture shows that you are confident – it's also good for you.
Uncross your arms. Crossing your arms gives the impression that you are closed off.
Stop fidgeting. Fidgeting makes you look anxious even if you're not.
Don't stare. Eye contact is important, but don't make it overly intense.
Avoid overexcited nodding. Being overly enthusiastic can come across as fake.
Stop checking the time. Constantly looking at your watch or phone is disrespectful.
Be consistent with your words. "Perhaps the most important body language secret of all is maintaining solid consistency between your words and your demonstrated emotions," Economy writes. In other words, don't smile when delivering bad news or appear angry when giving a compliment.
A leader can command respect and inspire awe without verbally saying anything. Remember, your body speaks loudly too and often says what your mouth does not.
Follow me on Twitter (@BDanBerger).
About the Author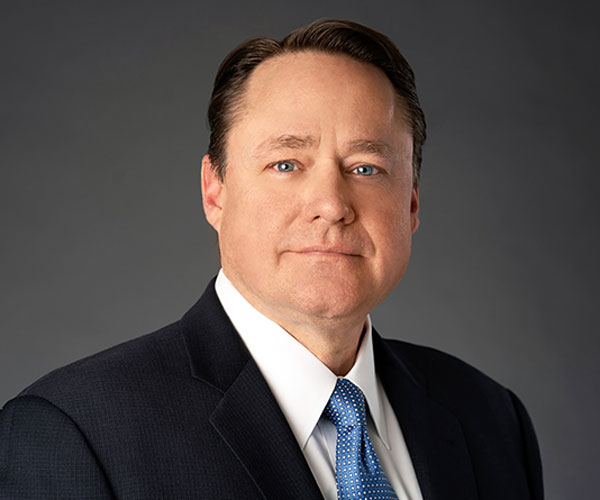 B. Dan Berger became NAFCU president and CEO on Aug. 1, 2013. He was promoted to executive vice president of government affairs in July 2009 after joining NAFCU in January 2006 as senior vice president of government affairs overseeing five divisions including legislative affairs, regulatory affairs, research/economics, regulatory compliance and political affairs/PAC.
Read full bio