7 'brutal' leadership truths we all need to hear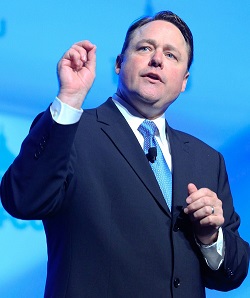 We all want engaged employees. However, the harsh reality is only about 30 percent of U.S. employees are engaged in their work. The only thing good about this number is how much it can be increased – and that's where good leadership comes into play.
In the words of Marcel Schwantes, principal and founder of Leadership From the Core, "people leave managers, not companies." It is up to us to recognize what employees need and want. "You don't manage people; you lead people and manage the work," Schwantes adds.
He lists seven "brutal truths about leadership" and exactly what is required to motivate and inspire our employees – on a "human, emotional, and psychological level."  The "truths" include:
Good leaders relieve the room of fear. This falls into the category of servant leadership and letting employees freely innovate, share and engage. Fear should never be the primary motivator.
Good leadership doesn't happen without trust. Our behavior – on a daily basis – must cultivate trust.
Good leaders listen to feedback. Employees want a leader who listens well.
Good leaders maintain a positive attitude – even when things aren't going well. Positive thinking also leads to less stress.
Good leaders don't procrastinate.
Good leaders abide by strict boundaries. You have to take care of yourself, otherwise everything else in your life will suffer.
Leadership is ultimately about love. Love is an action. It's helping your employees succeed and grow.
Follow me on Twitter (@BDanBerger).
About the Author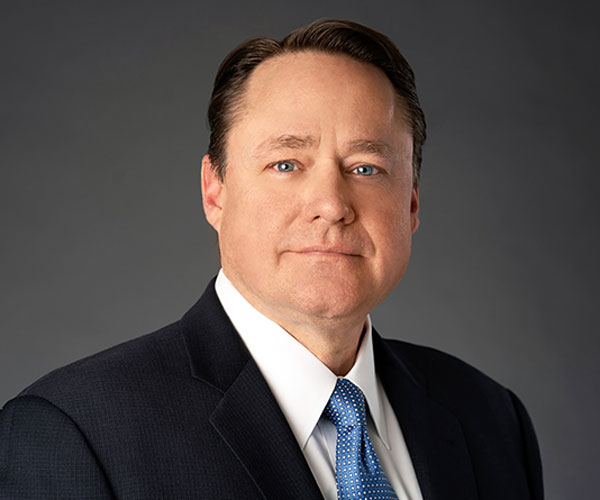 B. Dan Berger first joined NAFCU in 2006 and has helped expand the association's reputation into becoming a premiere advocate for the credit union industry.
Read full bio