7 principles for growth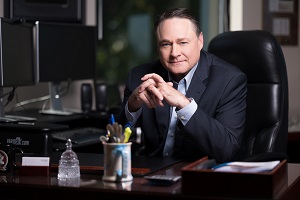 We're now at a place where we're starting to envision the end of the coronavirus pandemic and what life looks like after all this. As we look toward the future, I found this McKinsey article on principles for achieving transformational growth a good reminder of what our strategic plans should consider. Because after such a challenging year, we might be a little timid with our aspirations.
Here are the seven principles McKinsey has identified to help leaders take their institutions to greater heights:
Look past the myths. McKinsey flags three myths that leaders should be wary of:

Pursuing growth during a crisis distracts from the issues at hand: Some of the changes brought on by the pandemic are good long-term investments. Our sped-up adoption of technology and more secure systems will allow us to operate more efficiently and reach more people. I heard it several times in my conversations with other CEOs this past year – those who had been making these investments for the past several years were better situated to quickly adapt to the new virtual environment. McKinsey flags a similar sentiment: Leaders wish they started growth projects sooner, not waited longer. Even in hard times, leaders must continue to pursue opportunities that will support future success.
Growth transformation will take too long and cost too much: It's true, investments in growth opportunities take time and resources. But none of our goals are achieved over night. Even with longer projects, there are immediate and short-term achievements that will greatly benefit your organization.
Growth isn't something leaders can control: Much of our success is dependent on external forces, but that doesn't mean you can't harness what you know about those forces to work to your advantage. You know your members/customers, you know your market. How can you better position your company to take advantage of that knowledge?

Cleansheet a bold growth goal: We often set goals by just increasing milestones from the previous year. While it might "grow" your organization, how are those goals transforming your company and employees to be more innovative, prepared for the future, and a better place to work overall? Consider starting some of your goals from zero, with no preconceived notions about where your ceiling is.
Drive big impact from multiple moves: When you think about transformations, there's one big, ultimate result stemming from lots of little changes. Put that into your strategic plan. Identify your end goal and then create a comprehensive guide of supporting steps you'll take along the way to get there.
Deliver a constant flow of growth: Once you identify your end goal and develop your strategic plan, don't put blinders on. Keep your eyes open, revisit your plans, and adjust accordingly when new opportunities arise or situations change. Finding ways to get more little wins can help bolster morale and buy-in for your long-term vision.
Execute with rigor: Don't undercut your organization by taking shortcuts or not investing the resources needed to achieve transformational growth. To execute effectively, you'll need to have the right plans developed – with appropriate measures to track progress – and right people in place to make decisions and get it done.
Turn measurement into a competitive advantage: Proper measurement of your operations and progress can provide invaluable insights – if done properly. McKinsey notes that several variables come into play so it's important for companies to track what matters, apply innovative metrics and predictive analytics, and run multivariate experiments to assess impact and reduce risk.
Make capability building a priority, not an afterthought: Assess where your company and employees currently are. As you develop plans for growth, think about where gap areas may lie and provide your team with the training, resources, and commitment to help them be successful as roles and expectations change.
This past year, for all its downsides, has also made us stronger. Take the lessons learned, resiliency of your team, and hope of a brighter future to transform your organization. It's not an easy path, but you'll be off to a good start with these principles from McKinsey.
Follow me on Twitter (@BDanBerger)
About the Author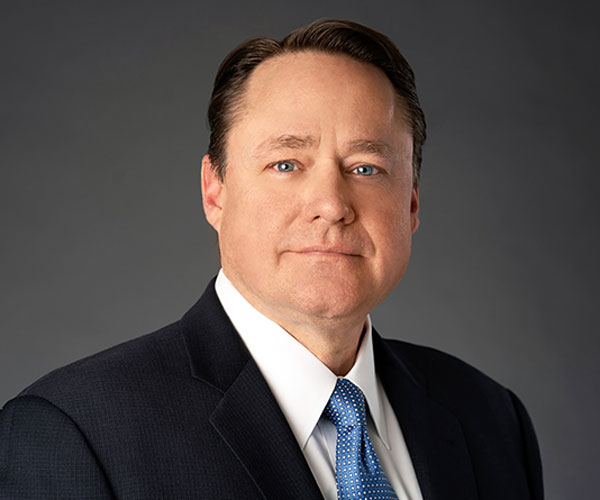 B. Dan Berger first joined NAFCU in 2006 and helped turn the association into the premiere advocate for the credit union industry.
Read full bio