7 ways smart leaders start a new year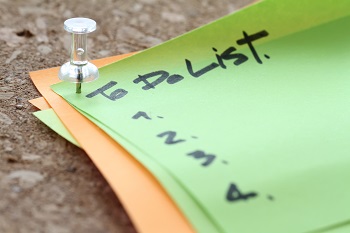 As you prepare to set goals and resolutions for the new year, it is a good idea to take stock of your current skills and behaviors to see what areas could use some possible improvements and growth.
Marcel Schwantes, principal and founder of Leadership From the Core, provides seven moves the best leaders make at the start of new year and encourages us to think about adding these activities into our goals. The list includes:
Smart leaders promote the big picture.
Smart leaders know what's needed to keep their most talented employees happy and engaged.
Smart leaders develop self-awareness.
Smart leaders begin the year by accepting feedback.
Smart leaders start off the year with a commitment to authenticity.
Smart leaders start and finish with integrity.
Smart leaders will create the environment for retaining top talent.
Digging a little deeper into No. 4, Schwantes explains nine helpful approaches when receiving feedback, including being open, responsive, thoughtful, calm, explicit, quiet, clear, accepting and clarifying. As leaders, we need to invite constructive feedback so we can continue to grow and better ourselves.
As far as this whole list is concerned, Schwantes notes that "any company with a leadership team committed to developing this kind of high-trust culture will eventually realize two things: 1) It starts with them; and 2) There is an absolute ROI for organizations invested in developing such leaders."
Let's all start the year off right and give our companies and teams a competitive edge by creating this kind of healthy culture.
Follow me on Twitter (@BDanBerger).
About the Author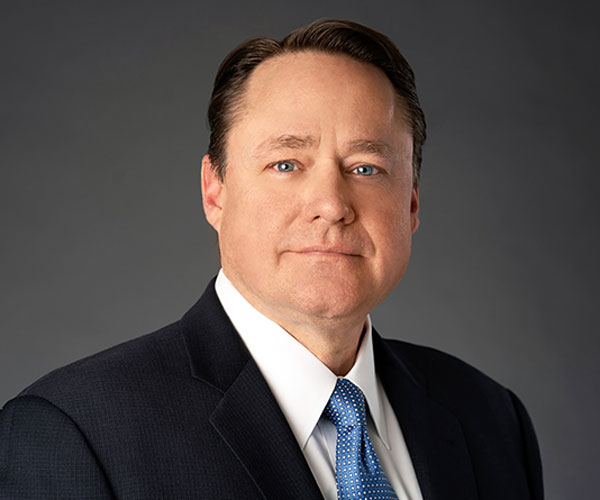 B. Dan Berger first joined NAFCU in 2006 and has helped expand the association's reputation into becoming a premiere advocate for the credit union industry.
Read full bio