Are you taking your employees seriously?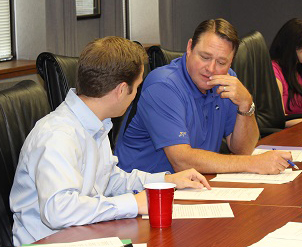 Regardless of your position in an organization, you want to know that you are valued, listened to and understood. When employees feel this, their loyalty and dedication to the organization will only increase.
Forbes contributor Victor Lipman wrote recently that many employees' concerns could be summarized in these five words: "You don't take me seriously."
Lipman goes onto explain that "employee engagement is all about emotional commitment to an organization" and, that once an employee feels he or she is no longer being heard, they are not likely to stick around for long.
This is troubling as we all need our teams to perform at their best and highest level all the time.
I have spent a lot of time on this blog writing about how to inspire and motivate others and the importance of employee engagement. The key thing to remember is this: it starts with us. I'm always looking for new ways to communicate with my teams to make sure they know they are valued and heard.
As my friend and leadership guru John Spence has said, "Communicate, communicate, communicate. Then communicate some more."  
Follow me on Twitter (@BDanBerger).
About the Author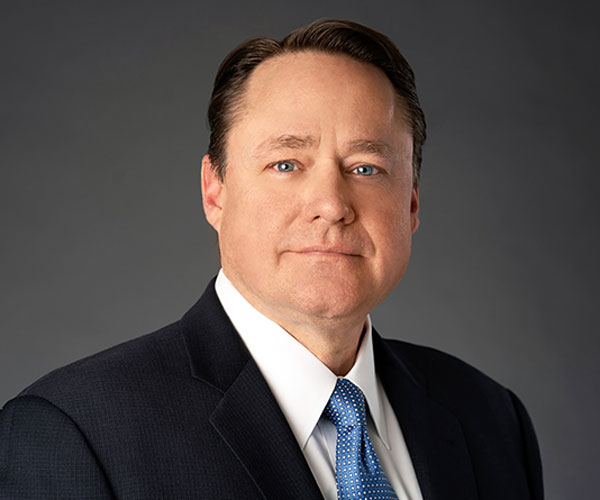 B. Dan Berger first joined NAFCU in 2006 and helped turn the association into the premiere advocate for the credit union industry. Since becoming president and CEO in 2013, Berger, who is also an author, economist, and one of Washington's top lobbyists, is credited with bringing national attention to key policy issues, while ensuring NAFCU's members meet policymakers at the highest levels of government.
Read full bio