Don't be a jack-of-all-trades, be an ACE
I saw once that the original phrase for "a jack-of-all-trades is a master of none" was actually "a jack of all trades is a master of none, but oftentimes better than a master of one." Well, what about being a master of three?
At NAFCU, we focus on A.C.E: advocacy, compliance, and education.  We pride ourselves in supplying industry-leading advocacy, compliance, and education. When I was named CEO at NAFCU, I spent a lot of time asking our members what they wanted and needed from us. The message was clear: A.C.E. Everything we do falls into advocacy, compliance, and education. If NAFCU was providing a product or service that didn't fit into one of those three buckets, we stopped doing it.
If you find yourself stuck in the mud, it might be time to refocus and reprioritize – to find your own ACE.
There are many ways to discover what your market is looking for. Sure, you could pay the big bucks for some market analysis and get pages of data to sift through. It works, but it's probably not the most effective way to figure this out. The reality is that most enterprises aren't trading on the stock exchanges. Instead, the best approach is to ask around. Talk to your current customers. Talk to your prospective customers. If you focus on customer or member retention, you might be surprised who else joins the party. Momentum is real and word of mouth is powerful.
Being a jack-of-all-trades isn't a bad thing, but it's inefficient. It often leads to wasted time and money. When you focus your efforts on the things your market wants, you'll find that it's much more manageable and successful.
Earlier this year, I wrote about frugal innovation. That blog highlighted the necessity of keeping pace with competition even if your organization isn't growing money from the trees out front. Properly allocating your money in a way that gives you the best return on your investment is a major key to success in an open market. Instead of putting resources into irrelevant projects, focus your efforts on what you do best and what your clientele wants.
If you're looking for ways to generate momentum and bring more success to your organization, find your ACE. Make an honest assessment of your organization, take feedback to heart, and implement a more tactful approach that maximizes time and money. 
About the Author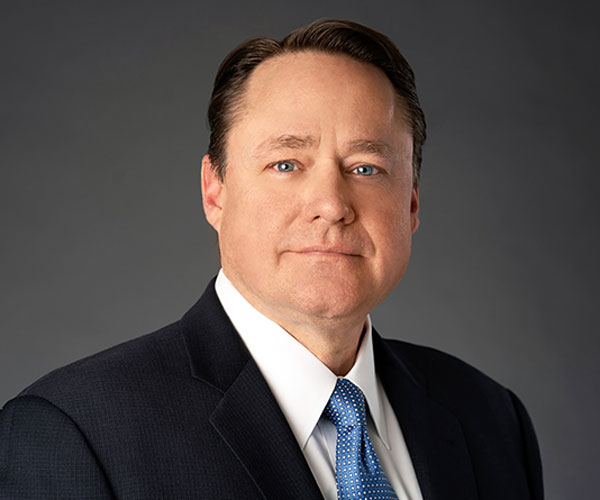 B. Dan Berger first joined NAFCU in 2006 and helped turn the association into the premiere advocate for the credit union industry.
Read full bio